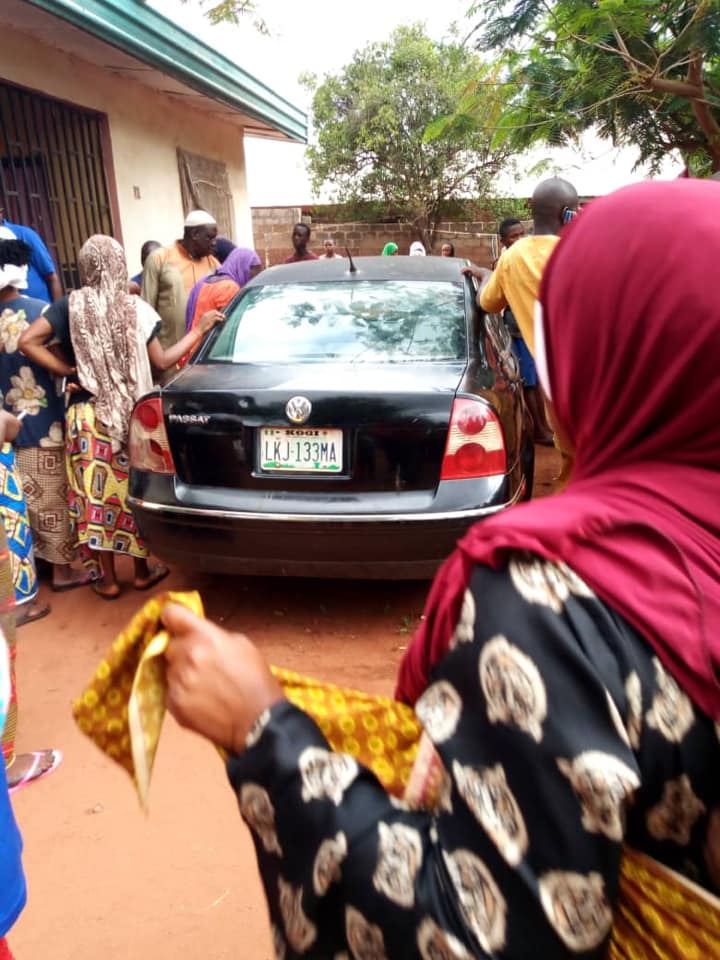 A man identified as Jackson Bobo has been left devastated over the death of his three little children who were declared missing in Kogi State.
Jackson Bobo, a former chairman of Okada riders association, found the dead bodies of his three children inside his parked car after he had reported them missing.
According to local reports, after Bobo declared his children missing two days ago, a team was organized to search for the missing children. The children were found dead inside his spoilt car parked in front of his house.
It was learnt that two of the dead kids (girls) were his biological children, and the other young boy was given to one of his wives to raise.
The police have been urged to commence investigation into the circumstance surrounding the tragic death of the children.