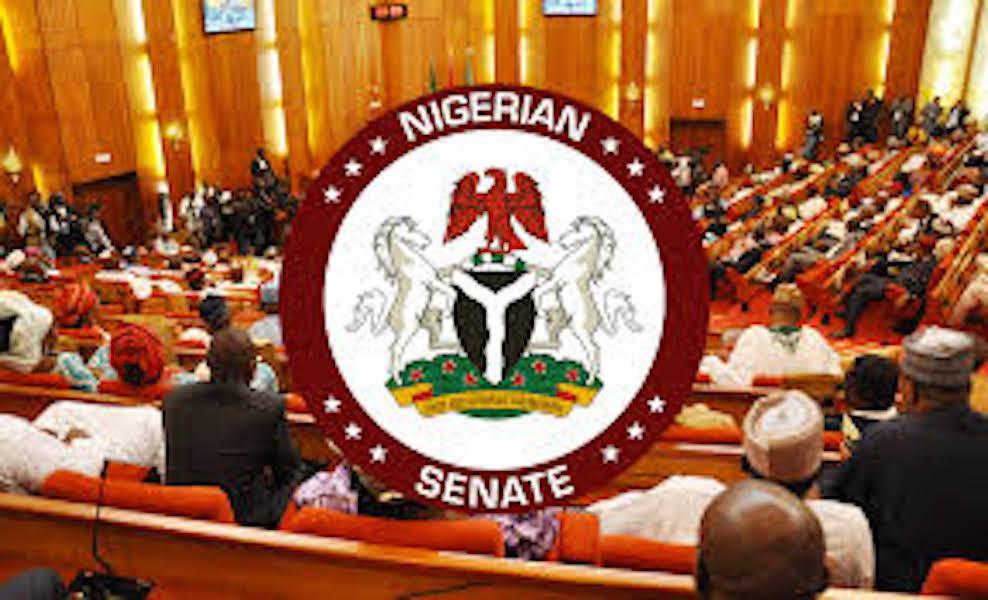 The Nigerian Senate has passed the Public Holiday Act Amendment Bill to recognize June 12 as the new Democracy Day in the country.
The bill was passed almost one year after President Muhammadu Buhari announced that the date would replace May 29 for Nigerians to commemorate the return to the civilian government.
While some members of the National Assembly had criticized the president that Democracy Day cannot be changed by just a declaration, others commended his decision.
President Buhari's declaration was later approved in the Senate by an act of parliament after the lawmakers considered the bill seeking to amend the Public Holiday Act on Thursday. The bill, which is in concurrence with that of the House of Representatives, will now be forwarded to the President for assent.
President Buhari had on June 6, 2018, announced June 12 as the new date which Democracy Day would be celebrated in the country, to honour the presumed winner of the 1993 presidential election, Moshood Abiola, who was fondly known as MKO.
He explained that the date was more symbolic of democracy in the Nigerian context than May 29, or even October 1. The President had also conferred a posthumous GCFR title on Abiola, while his running mate in the election, Ambassador Baba Gana Kingibe, got a GCON national honour.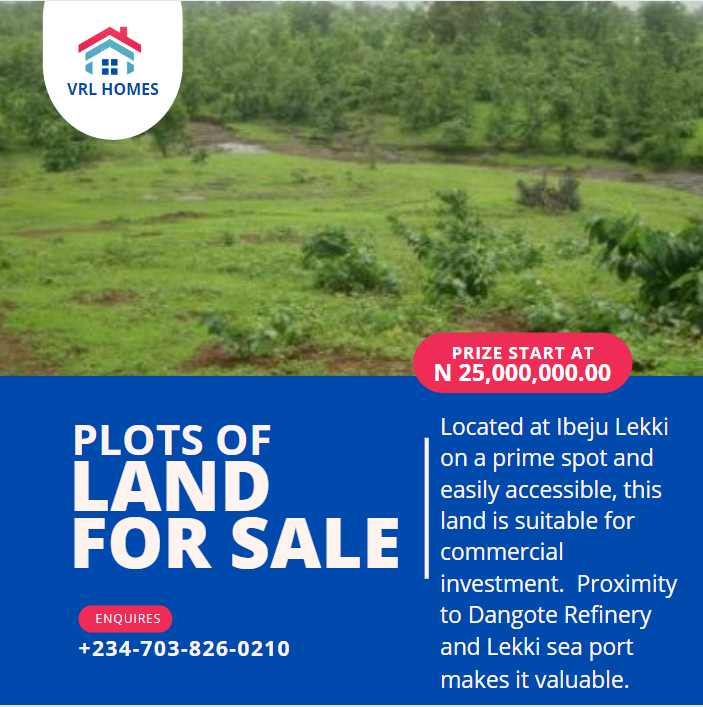 Six months later, the House of Representatives adopted June 12 as the new Democracy Day.