The Nigerian Senate has attacked Nigerians for questioning their decision to purchase expensive Sport Utility Vehicles (SUVs) amounting to about N5.5 billion for senators.
Many Nigerians had condemned Senators for being highly insensitive to their plights as demonstrated by their plan to acquire N5.5 billion exotic cars despite the harsh economic situation in the country.
KanyiDaily also recalls that 6,721 concerned Nigerians, including the Socio-Economic Rights and Accountability Project (SERAP), BudgIT and Enough is Enough (EiE), had taken legal action at the Federal High Court, Ikoyi, Lagos to restrain the National Assembly (NASS) from paying N5.550 billion budgeted for purchase of luxury cars for principal members of the ninth Senate.
In the lawsuit, the plaintiffs argued that spending "such a huge sum on luxury cars for the lawmakers was unjust and unfair, as it negates the constitutional oath of office made by members to perform their functions in the interest of the well-being and prosperity of Nigeria and its citizens, as contained in Seventh Schedule of the 1999 Constitution (as amended)."
During an interview with newsmen on Wednesday, September 18, 2019, the senate leader, Yahaya Abdullahi said it was an insult for Nigerians to lament because the Senate plans to purchase jeeps worth 5.5 billion for senators.
According to him, the status of a Nigerian senator is not unworthy of an SUV.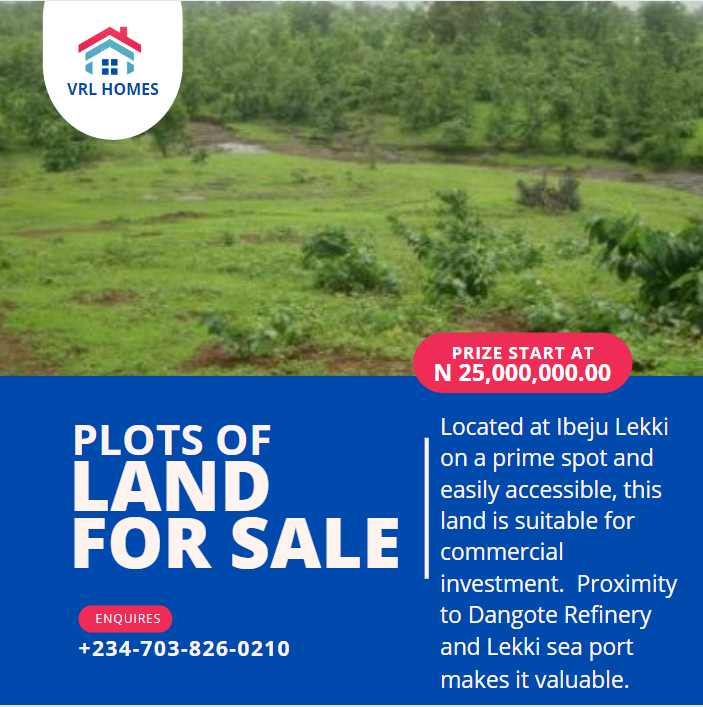 "What is the problem there? It is an insult to say that a senator of the Federal Republic cannot ride a jeep in Nigeria. It is an insult. The N5.5bn is from the National Assembly fund and it is budgeted for every year, which they will pay back at the end of the tenure.

"I was a permanent secretary. I know what ministers get; we cannot even compare ourselves to ministers because we are higher than the minister(s). For you to say that a senator of the Federal Republic cannot drive a jeep today — come on, that is an insult.

"Go and tell the people that the work that we do is more than the work of ministers. The weight that is on me today; no minister of the Federal Republic has it," he said.
Speaking further, Abdullahi claimed that owing to the collapse of the local government areas across the country, that the Senate had been more burdened, carrying "loads outside their purview."
He then assured that the 9th Senate would see to the independence of the local government structure to improve national development and stability of the grass-roots economy.