UK VISIT: Donald Trump Calls London Mayor A 'Stone Cold Loser' For Being 'Foolishly Nasty' To Him
President Donald Trump called Sadiq Khan a 'stone cold loser' just minutes before he touched down in the UK for his three-day state visit.
As Air Force One landed at Stansted Airport, the US president said Khan had been 'foolishly nasty' to him.
Yesterday, the London mayor criticized the state visit and said the UK should not be rolling out the red carpet for Trump.
He compared the president to a '20th century fascist' in an opinion piece for the Observer.
Donald and Melania Trump landed in the UK just before 9 am, but not before the president fired off two tweets taking aim at Khan.
Trump criticized Khan's height, called the mayor a 'loser' and said he had done a 'terrible job' in London. The president tweeted: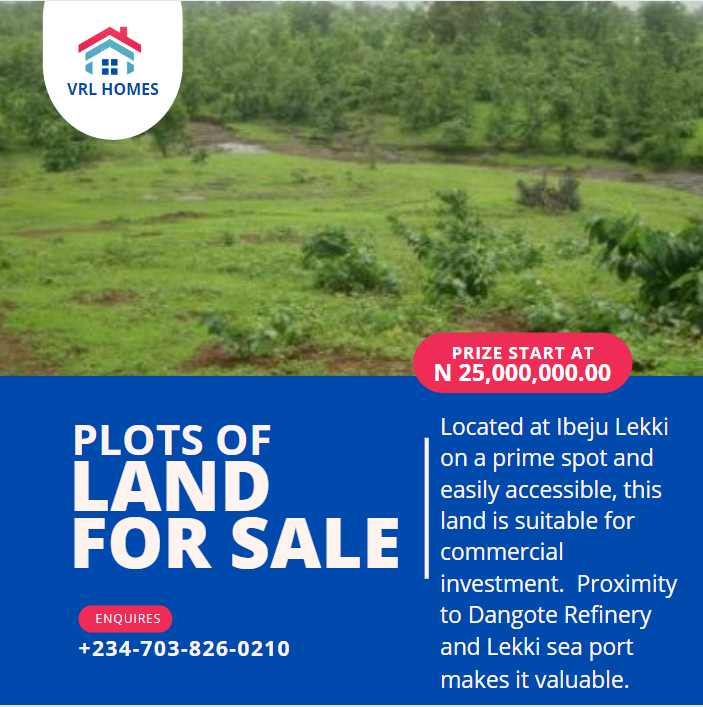 "SadiqKhan, who by all accounts has done a terrible job as Mayor of London, has been foolishly 'nasty' to the visiting President of the United States, by far the most important ally of the United Kingdom. He is a stone cold loser who should focus on crime in London, not me."

"Kahn reminds me very much of our very dumb and incompetent Mayor of NYC, de Blasio, who has also done a terrible job – only half his height (sic). 'In any event, I look forward to being a great friend to the United Kingdom, and am looking very much forward to my visit. Landing now!"
A spokesman for Sadiq Khan said the comments were 'childish insults' and that they should be 'beneath the president of the United States'. The spokesman for Sadiq Khan said:
"This is much more serious than childish insults which should be beneath the President of the United States.

"Sadiq is representing the progressive values of London and our country, warning that Donald Trump is the most egregious example of a growing far-right threat around the globe, which is putting at risk the basic values that have defined our liberal democracies for more than 70 years."