Members of the Islamic Movement of Nigeria (IMN) also known as Shiites stormed the National Assembly earlier today demanding to know the whereabouts of their leader, Shiekh Ibrahim El-zakzaky.
The Protesters reportedly attacked security officials stationed at the National Assembly and shot a police officer and a civil defense officer.
According to PUNCH, the gates to the National Assembly have been shut. However, the dreaded Shiite members overpowered the policemen at the gate, collected one of their guns and shot the two security operatives.
They entered the main entrance popularly known as MOPOL gate and vandalized the gatehouse. They also burnt three vehicles and destroyed many others.
The sect members unleashed terror on other security operatives when tear-gas canisters were fired to disperse them.
The gates to all the National Assembly premises have been closed as staff and other accredited persons ran for dear lives.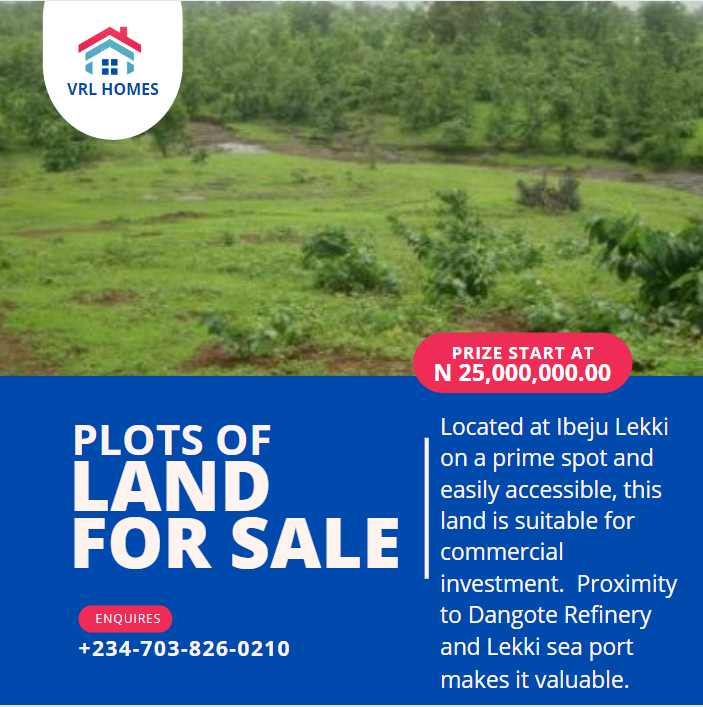 Visitors to the federal parliament were barred from entering the premises as of the time of filing this report.
Watch the video below: