2019 Big Brother Naija housemate, Frodd might have gotten himself in serious trouble over his action on Saturday night.
Frodd after the party was caught on camera trying to get into bed with his love interest Esther, without no underwear trying to touch and caress her body.
The lady who did not want to get down with him, warned him to wear back his boxers and go to his bed.
Watch the moment Frodd was pants down and about to 'pull a Kemen' on esther, smh ??‍♂️. Big brother had to call him to the diary room to save esther @BBNaija #frodd #esther #saynotorape #BBNaija pic.twitter.com/Rczz21WNDE

— Toffbrawny (@toffbrawny) August 18, 2019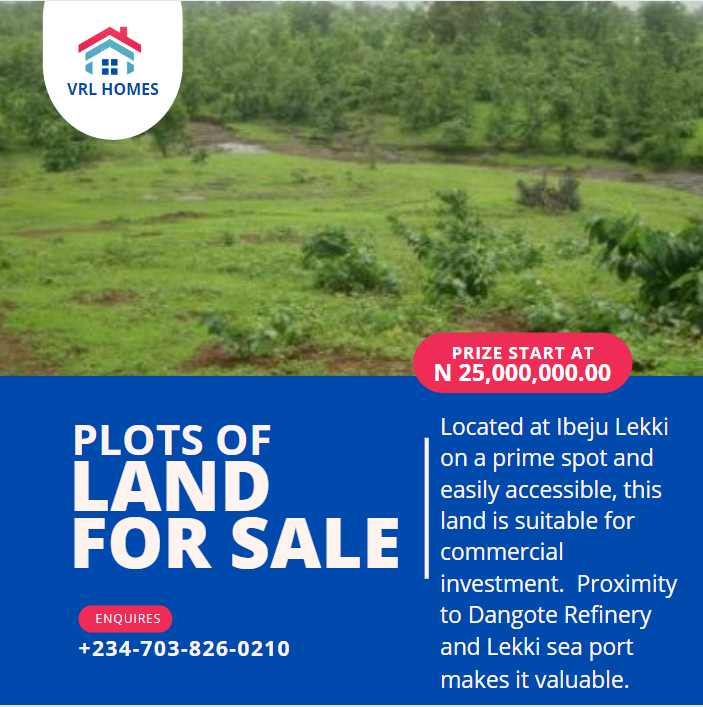 Amidst their tussle, it became evident that Frodd, who already had his pants pulled down below his groin, wanted a piece of the action and was not going to relent until he got some.
This attracted Biggie's attention as he called Frodd to an emergency diary session.
After the diary session, Frodd who was earlier on Esther's bed, retuned suddenly to his own bed.
It is not sure what Biggie told him at the diary session as it was not aired to the BBNaija fans but there is the possibility that Frodd may be issued a strike or be disqualified for harassment.
Watch the video below:
https://twitter.com/gossipchicng/status/1163004980141395969?s=20