A 24-year-old young man identified as Camryn Crowder has been recognized for his heroic act after he used his own body as a human shield to protect his girlfriend from gunfire during a mass shooting in Dayton, Ohio, United States.
During the incident which happened on 4th August 2019, a CCTV footage captured Camryn Crowder using his body to shield his girlfriend from being hit by bullets after she stumbled and fell.
He is seen in the video jumping onto his lover on the ground and covering her up with his body, while trying to move her to safety at the same time, as others attempt to flee from the scene.
Mr Crowder can be seen at one point moving his girlfriend towards a section of the sidewalk that appears to be partially walled off, while steadily checking to see if the shooter was still nearby.
He later helps his girlfriend up and the two quickly escape when the scene is clear.
Speaking after the widely condemned attack, Crowder said: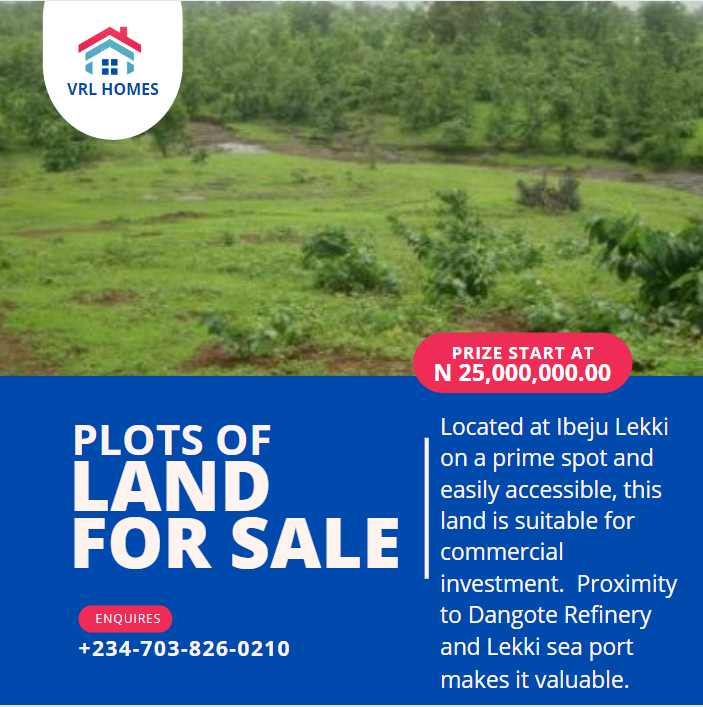 "I saw people getting hit. I literally saw them fall… I was certain that I was going to be next in line, really, at some point."
But what could have boosted a young man's bravery so much that instead of fleeing for his life as everybody else was doing in the unexpected attack, he chose to sacrifice his life for his girlfriend?
"I was pretty nervous…It was really about me getting her out of the way … making sure that she was safe.. I mean, I thought for sure that it was gonna be my last day really being alive."

"It was just a trail of bodies lying there. I had seen about four people that had gotten hit. Laying on the sidewalk and in the middle of the street," he added.
Meanwhile, the gunman identified as Connor Betts was killed by police within 30 seconds of the first shots being fired, after he had succeeded in killing nine people, leaving 27 others injured.
Watch the video below: