18-Year-Old Girl Narrates How Two Pastors Kidnapped And Raped Her Multiple Times For 4 Months [Video]
A poor young girl simply identified as Precious has narrated her ordeal in the hands of two men parading themselves as pastors, but turned out to be criminals who kidnapped and had multiple excruciating sex with her continuously for four solid months in Ghana.
A video published by Joy News shows the18-year-old victim crying as she struggles to narrate the experience to news reporters.
Precious was kidnapped in April 2019 at Aflao in the Volta region by two self-styled men of God who sought refuge in her mother's home.
According to her, she was sexually abused almost every day while in captivity. But that was not all, her captors compelled her to take concoctions to abort the pregnancy that resulted from the multiple sexual assaults.
After undergoing all these inhumane suffering for four months, Precious was used as a ransom by the suspects to demand money from her parents. 
She is pained by the struggles that her parents are going through to get her to get back to her normal self that is why she decided to come forward for her healing process.
The Ghana police and other security services are said the be currently investigating the kidnapping of the girl.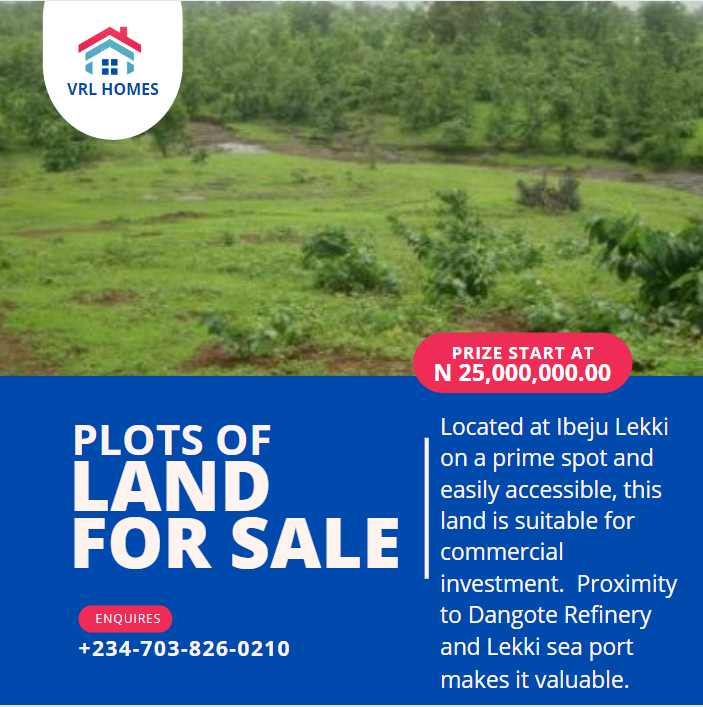 Watch the video below: