The Presidential Election Petition Tribunal (PEPT) has dismissed a motion by the Peoples Democratic Party (PDP), and its candidate, Alhaji Atiku Abubakar, on the educational qualification of the presidential candidate of the All Progressives Congress (APC) Muhammadu Buhari.
Atiku and his party had contended that Mr Buhari was not qualified to have contested and that he supplied false information to the INEC.
However, during its ruling on Wednesday September 11, 2019, the court held that as against the argument by Atiku and the PDP, President Buhari was eminently qualified to contest the last election.
"Mr Buhari is not only qualified but is eminently qualified for the election," chairman of the Court of Appeal panel said.
According to the court, evidence presented by Atiku and PDP even showed that the APC candidate does not only have a West African School Certificate (WASC), but also possesses more academic qualifications that made him over-qualified to run in the election.
The court also ruled that as against the petitioners' claim, there is no iota of falsehood in the affidavit of personal information submitted to INEC by Buhari before the election.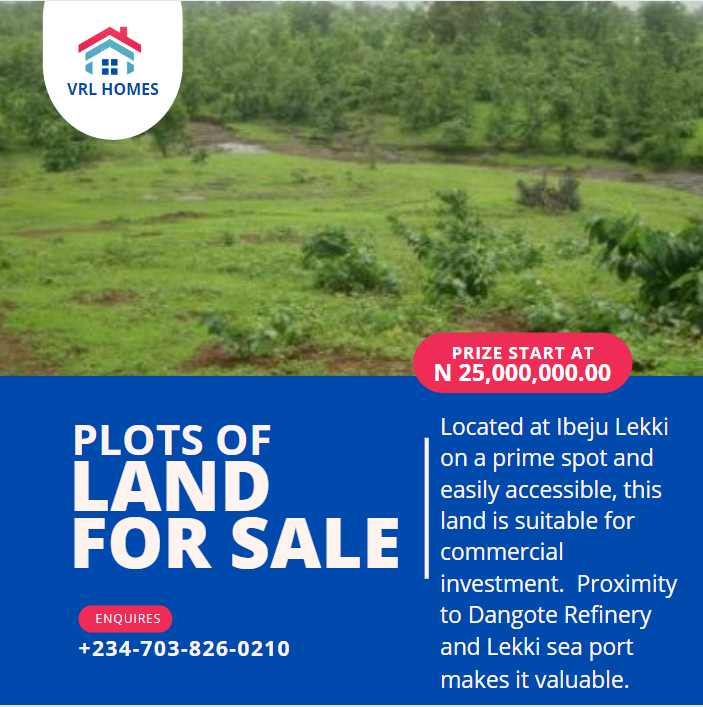 The court held that the PDP and its candidate failed to prove their claim that the APC candidate was not qualified to contest the election.
With the ruling, Atiku and the PDP have lost in their petition against Buhari's eligibility to contest the 2019 election over failure to present WAEC Certificate which is one of their strong points.