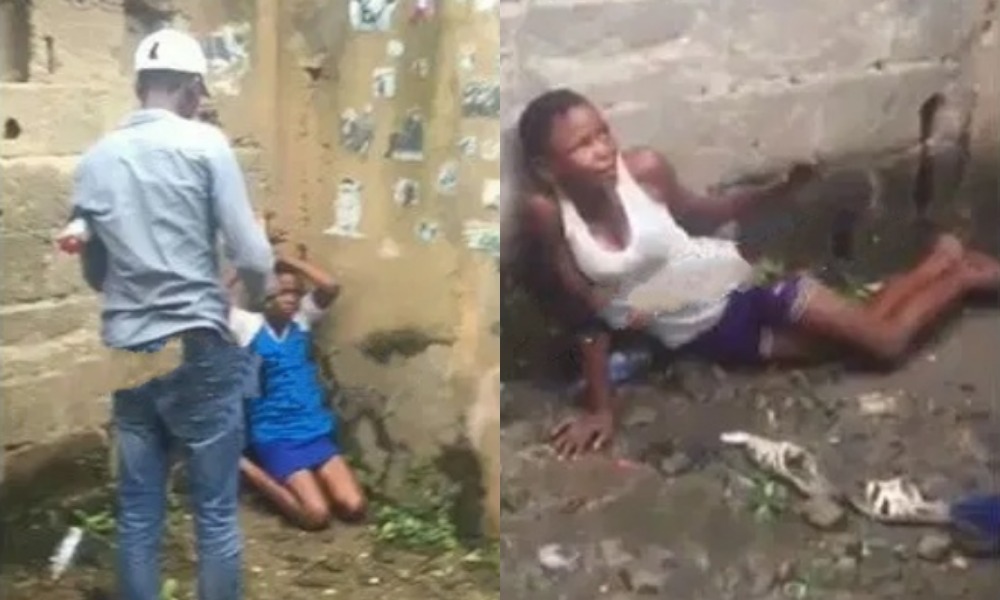 A young girl who was employed as a househelp, has gotten herself into trouble after she stole the panties of her boss' child, just 2 days after resuming work in Surulere, Lagos State.
According to reports, the young girl was planted as a house help by an unnamed man who instructed her to steal panties and that she would be compensated after the operation.
Just two days into the job, the girl stole the panties of her boss' child and ran away with it to deliver to her recruiter. However, luck ran out on her as she was caught while on her way to deliver the panties.
Immediately after she was captured by residents, the man – who brought her and collected the sum of N16,000 from her boss – switched off his phone and left her to her fate.
Reacting to the incident, the lady who employed her said the child whose panties she stole, is a strong child, as she didn't kick throughout her 9 months stay in her womb. She added that she, as a person, can't also go a day without using her amulet, as a strong Celestial member.
Watch the video below;