Following the recent xenophobic attacks in South Africa, some angry Nigerian youths on Tuesday evening burned down the MTN office in Bodija, Ibadan, the Oyo capital.
MTN, a South African telecoms firm which is the largest mobile phone operator in Nigeria was raized around 9 p.m. on Tuesday, 3rd September 2019.
Last night, a part of MTN office at Bodija, Ibadan was burnt badly, thanks to the Fire Service Men who were able to put out the fire. This is just a franchise and it belongs to a Nigerian with Nigerian employees. Is this really the solution? #XenophobicAttack pic.twitter.com/CTjJzm3DiB

— CONNECT IBADAN (@connectIBADAN) September 4, 2019
According to reports, irate protesters had attempted to vandalize the office during the day but security operatives resisted the attack. Some hoodlums regrouped at night and set the office on fire.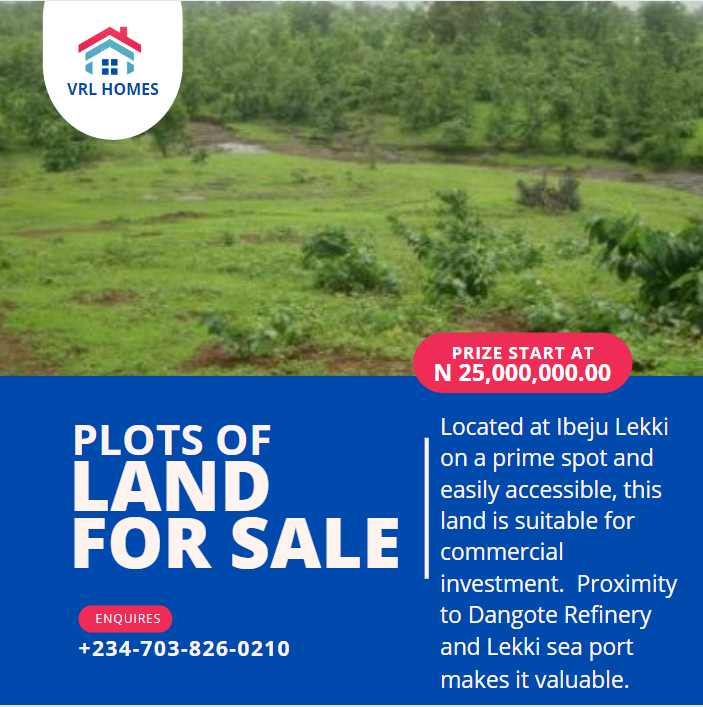 The pictures and videos of the scene were shared on social media. Residents also confirmed the incident.
Breaking News: MTN office Bodija, Ibadan set ablaze tonight by unknown fellows. Firefighters are desperately fighting to save properties. This is getting out of hands. Can the government act now? @MBuhari @seyiamakinde https://t.co/3T2EQjX621 pic.twitter.com/Dyr6O1H1uz

— B h a d o o s k y (@BhadmusAkeem) September 3, 2019
Other South African businesses, including Shoprite, clothes retailer PEP, and MTN have been targeted in other states of the country.