Nigerian Church Members Seen Flogging Poverty Out Of Their Lives 'For Good' [Video]
A video making rounds online shows the moment some members of a Nigerian church were seen flogging the bare floor believing they are flogging the devil and poverty out of their lives.
Apparently, a pastor asked his church members to bring sticks to church for the weird exercise of freeing themselves from the shackles of poverty.
In the video, all members of the church stepped out of the chapel and everyone could be seen flogging the floor with all their energy hoping that the poverty in their lives will die and be replaced by abundant wealth. They could also be heard ordering the poverty to die as they flog it.
Watch the video below:
Meanwhile, another outrageous video emerged online showing the moment some youths attacked a pastor and his congregation because they flouted the community's order to stop church service in Urora, Edo State.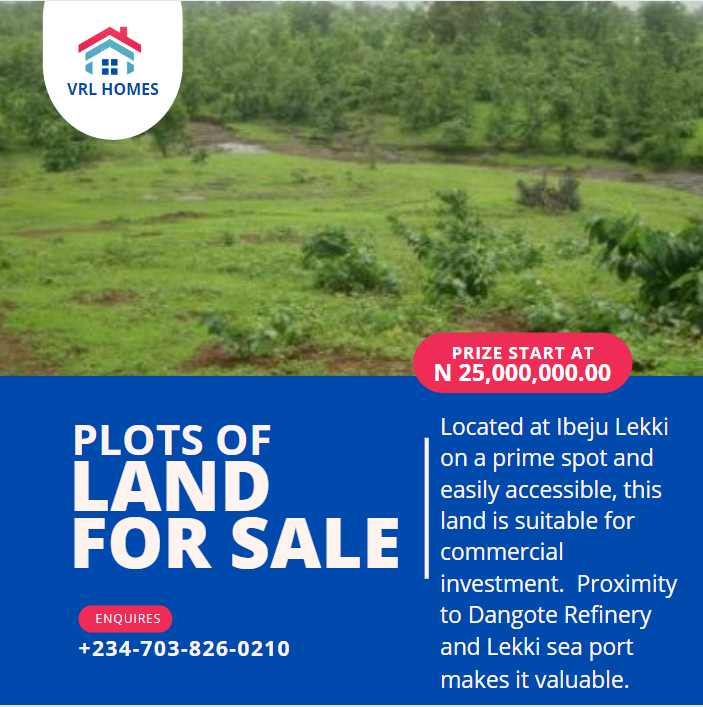 The pastor was beaten up some youths because he disobeyed the Chief Priest of the community who had issued an order for residents to stay indoors during the annual Ikpoleki festival in Edo.