Ondo State Governor, Ouwarotimi Akeredolu has reportedly sacked his Special Assistant on Political Matters, Augustine Pelemo.
Mr. Pelemo was relieved of his position on Monday morning, barely 24 hours after posting on his Facebook page a congratulatory message to wish the wife of the deputy governor, Mrs. Ajewole Agboola Ajayi, a happy birthday but referring to her as the "Acting First Lady of Ondo State".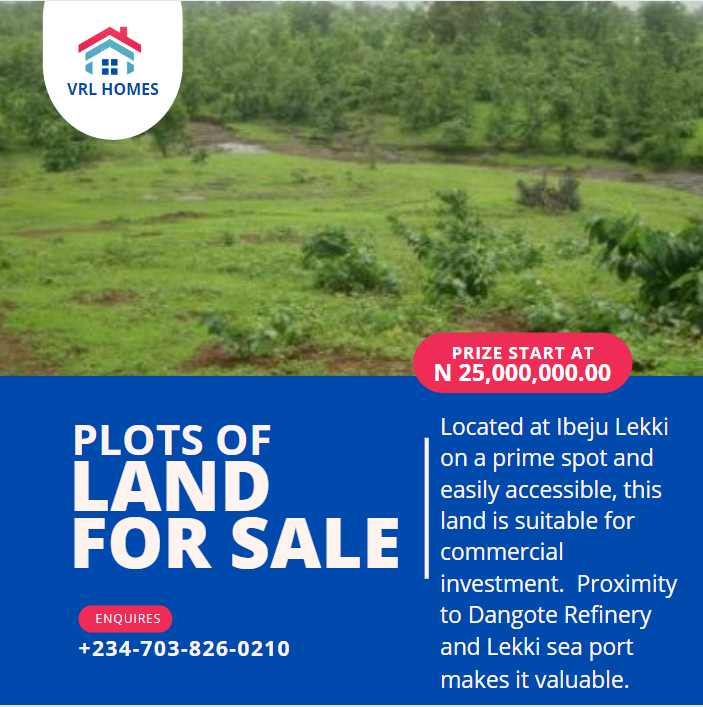 According to SaharaReporters, an impeccable source confirmed the sacking of Pelemo who was attached to the office of the Deputy Governor, Agboola Ajayi, despite functioning as an aide to Akeredolu.
The source said the political aide acted in "stupidity" for addressing the deputy governor's wife as "Acting First Lady" of the state on the social media.
"I think Pelemo just acted in a very stupid manner because in the first instance, while should he go on his social media page to address the wife of the deputy governor as an Acting First Lady of the state?

"Is the governor's wife, Mrs. Betty Akeredolu, on leave? That means he is trying to create a division in the government of Akeredolu. Even considering the kind of animosities in the government with all calculations towards the 2020 elections, Pelemo should not have gone to that extent on the social media.

"It is just unfortunate. He is now a sacrificial lamb despite his closeness to the governor and his deputy. Honestly, I really pitied him on this," the source said.