Babcock University says it has expelled a young lady who was seen having sex with a former student in a video that has since gone viral.
KanyiDaily had reported yesterday that Nigerians woke up to a trend of a sex tape that shows a lady and a guy who are students of Babcock University, getting extremely intimate with each other.
In a statement by its Director of Communication and Marketing, Joshua Suleiman, Babcock University confirmed that the young man and lady having sex in the video were indeed its students.
The school, however, said the boy in the video was expelled from the school before the incident. His admission was terminated in February 2019 for being involved in "certain grievous misconducts" for which the university does not tolerate.
"The boy in the video was expelled from Babcock University in February this year after investigation and the due process proved that he was into certain grievous misconducts, the acts for which the university has zero-tolerance," it reads.
And as for the girl, the school said she was a 300 level student of accounting, but has been expelled from the institution for "the violation of university rules and regulations."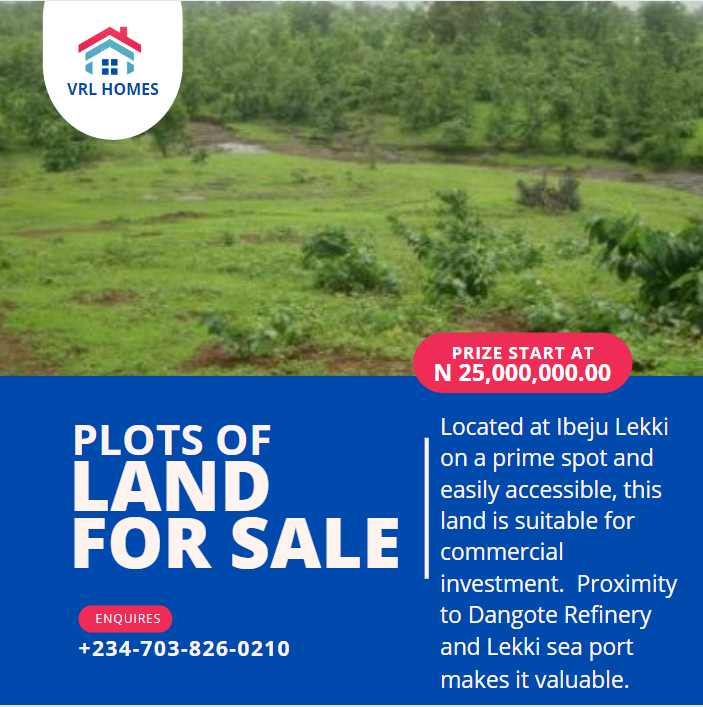 "His girlfriend in the same video, until the video broke out, was third-year student of accounting of this university. After due process, she was expelled from the university for violation of our rules and regulations.
Babcock University maintained that the act did not take place on its premises, but at Saint Bridget's Hospital, Ogun state, when the girl visited the boy who was undergoing rehabilitation.
"The place where the immoral act took place, according to her written statement, was at St Bridget Hospital, Abeokuta, Ogun State, where the boy has been undergoing rehabilitation for different destructive addictions.

According to the girl, the incident took place in April this year during school vacation when she visited the boy at the hospital. The act did not take place at Babcock University."
The school described the incident as reflective of the general moral decay in the larger society.
The institution said it remains committed to the highest moral standards and would remain a standard-bearer for quality education in standard character, learning and in service to humanity.
Read the full statement below: