Many Nigerians have taken to social media to attack Babcock University over the expulsion of a female student caught having sex in a video that has since gone viral.
KanyiDaily had reported yesterday that Nigerians woke up to a trend of a sex tape that shows a lady and a guy who are students of Babcock University, getting extremely intimate with each other.
Subsequently, Babcock University issued a statement where it confirmed that the young man and lady having sex in the video were indeed its students.
The school, however, said the boy in the video was expelled from the school before the incident. His admission was terminated in February 2019 for being involved in "certain grievous misconducts" for which the university does not tolerate.
And as for the girl, the school said she was a 300 level student of accounting, but has been expelled from the institution for "the violation of university rules and regulations."
Babcock University maintained that the act did not take place on its premises, but at Saint Bridget's Hospital, Ogun state, when the girl visited the boy who was undergoing rehabilitation.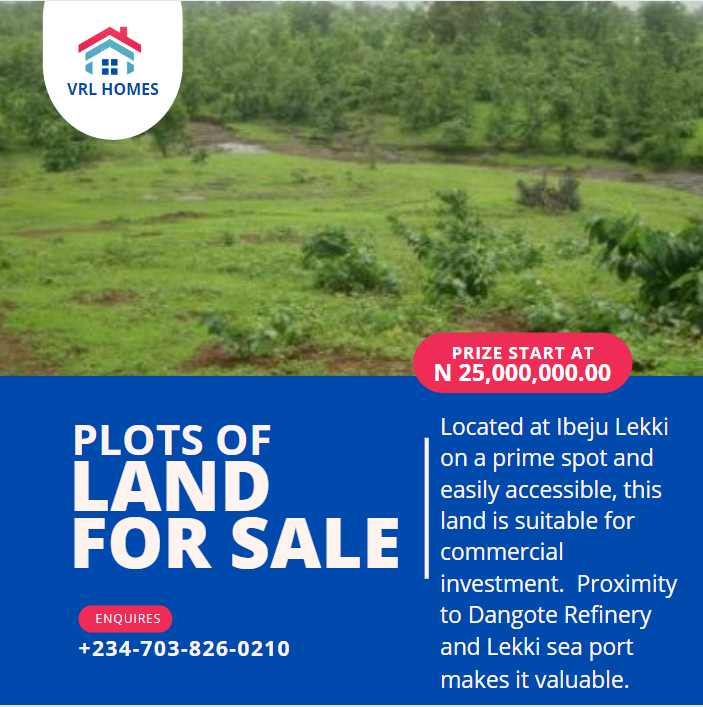 "The place where the immoral act took place, according to her written statement, was at St Bridget Hospital, Abeokuta, Ogun State, where the boy has been undergoing rehabilitation for different destructive addictions.

"According to the girl, the incident took place in April this year during school vacation when she visited the boy at the hospital. The act did not take place at Babcock University."
Most Nigerian twitter users have disagreed with Babcock management for expelling the 300 level accounting female student, despite admitting the act did not take place at the school premises, and that the school was on vacation when it happened.
babcock's just tryna catch a case #babcok pic.twitter.com/x3Z5zUv0O4

— friendly neighbourhood clout chaser (@interludetheart) November 21, 2019
My own take on this #miakhalifa issue. Babcock university have no right to expel this girl, since d incident didn't take place within d school premises. She have d right to have sex. This kind of unnecessary expulsions in Nigerian private universities should be stopped. #babcok pic.twitter.com/zKwhHf15gH

— daisy❤️ (@lovedaisy04) November 21, 2019
Who brought in her university into the trend video? Who leaked the video & for what fucking reason? Who are the people that made it trend on twitter?

These & more are the questions they should have asked. I smell propaganda in all of this saga. Expel is wrong #babcok pic.twitter.com/OCQKVK6igf

— Mazi Anyasi (@anyasi_emma) November 21, 2019
I can barely see any part of their body exposed.
And why did #babcok expel the lady?
If Jesus had joined those people stoning the adulterous woman in the bible, how'd we have known that no one is a saint.
Let the VC come out if he is without a sin and if he is the most righteous

— Jimmy Conquer ? (@Official_ubeets) November 21, 2019
I hope this family knows they have hit jackpot with the expulsion & the statement by the university. All they need is half a decent lawyer. How do you expel someone for having sex during school vacation, outside of premises? Since when did it become a crime to have sex? #babcok pic.twitter.com/qQvmAILwm4

— Primus Inter Pares™ (@Cherrydoc_urch) November 21, 2019
Expel is so wrong!

Let us all stand-in for justice for #JoyAbraham

Yes she had sex but not inside the school
Yes, she had sex but not during school session!
Yes, She had a sex video which is nobody's business!#babcok She shouldn't be expelled for having sex, she's an adult https://t.co/VxVIH6aggO

— Gbenga Ayetigbo (@GAyetigbo) November 21, 2019
Hearing/seeing d moral contributions to the #babcok #QUEENSCOLLEGE issues, u wud think u were in heaven listening to angels talk. Rotten hypocrites, quick 2 condemn, concerned abt d grain in other people's eyes while growing a forest in theirs. He without sin cast d first stone.

— Attamah Ifeanyi (@fybloom) November 21, 2019
If they're expelling the girl, it's ok. It's their schl and their rules but they should refund all the tuition fees the parent have spent till date. Private uni aint cheap #babcok

— HerRoyalMajesty (@muditayo) November 21, 2019
While I do think expulsion is a harsh sentence, as far as I know, most students in private universities are sponsored by their parents. How can the school retain these (mostly Christian) parents with strong beliefs, other than by showing 'zero tolerance' for this? #babcok

— Mimi (@amaraxhi) November 21, 2019
It's just the right time for the management of #babcok to look inward and ask itself why do our students love cock so much? You can't name the school Babcock which is an acronym for Big And Black Cock btw and expect the students to be alfas and Nuns….

— Liverpool Analytical (@Quackanalyst) November 21, 2019
#babcok
I'm not in support of the fact that the Girl did d right thing.. Na she is wrong for indulging in such disgraceful act.
But Let's b reminded that it happened outside the schools premises.
This Should be put to consideration..
Expulsion isn't the right punishment.#babcok

— Mayor_of_Ibogun (@nath_snr) November 21, 2019
Babcock have every right to expel that girl. Some of you should read the matriculation oaths you sign before signing. As long as she is a student of the school, she's an ambassador and should not bring the name of the school to disrepute. #babcok

— Otunba Suave (@otunba_suave) November 21, 2019
Babcock is a joke, expelled a grown ass lady for fvcking in an hospital…..some people 're just mad literally with degrees o the person wey write this memo need God in his/her life #babcok

— Ndubuisi Chinedu?? (@Just_chinedu) November 21, 2019
The problem is that they don't allow this children to have sex in peace, they cage them in the name of moral standards, in my school, sex is legal, we are adults so we don't do It in a shameless manner..the solution is to allow babcock student to have sex on campus #babcok pic.twitter.com/MzpVarAb84

— hot chocolate ? (@nora_bob) November 21, 2019
https://twitter.com/Dante_Frank/status/1197515977623318528?s=20