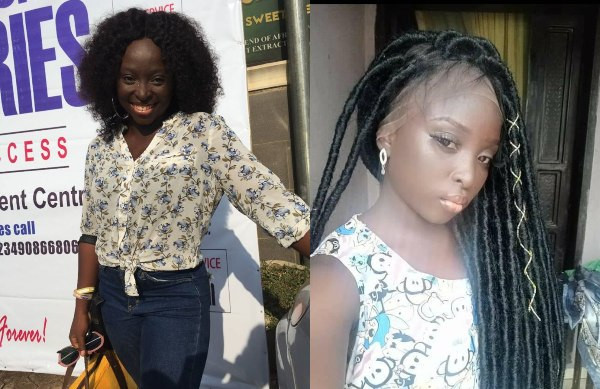 Matilda Itonyo Mark, a final year student of Law Department in the Rivers State University, has been found lying in the pool of her blood in her apartment in Port Harcourt.
The student was said to have been raped and subsequently stabbed to death by her assailants inside her apartment close to Eagle Island in the early hours of Tuesday December 10, 2019.
Fellow students found her body lying in her pool of blood when one of them decided to check on her when nothing was heard of her since morning.
Matilda was subsequently evacuated to the morgue after a call was made for an ambulance by security personnel.