Nigerians Reacts As Vlogger Grace Ajilore Who Speaks Against Men, Announces Her Pregnancy
The Social Media world has been sent into a frenzy this morning after UK-based Nigerian vlogger, Grace Ajilore announced her pregnancy which according to her is a Christmas gift that came early.
Grace Ajilore is popularly known for speaking against men, and making 'angry bants' about how 'trashy' men can be.
https://twitter.com/OlRidwan/status/1206352738914844673
https://twitter.com/olori_Abeke/status/1206347761525895168
https://twitter.com/houseoflolaa/status/1206359547058761729
Now she is being dragged after debuting baby bump on her Instagram page, where she stated that she and her "baby daddy" can't wait to meet their bundle of joy.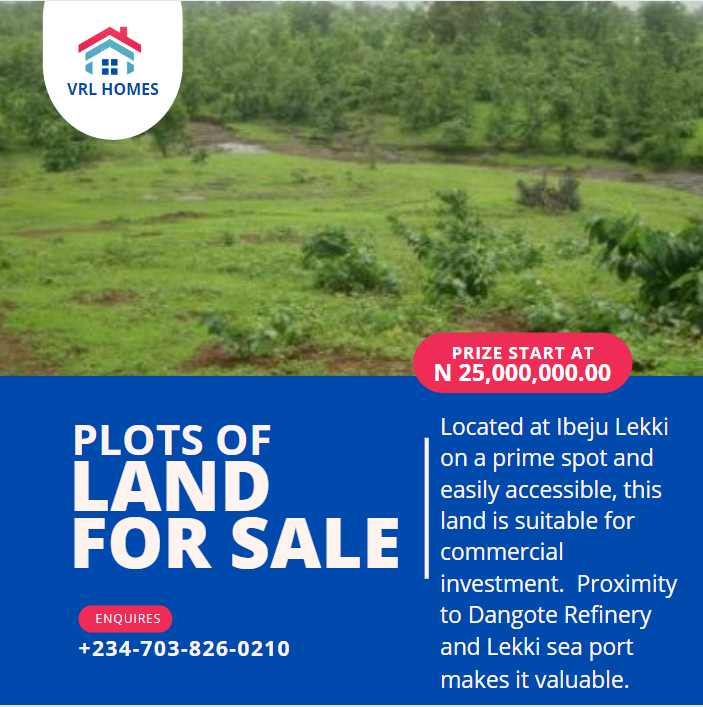 Surprised fans of the vlogger have all taken to Twitter to share their thoughts on the development as some fans claimed she has been misleading women, getting pregnant for the same folk she called "trash, scum, idiots etc."
So Grace Ajilore "men are trashed" us to death on the TL only to end up a baby mama for a MAN??? 😂🤣

— Steph (@steph_niiii) December 15, 2019
https://twitter.com/Zaddy_nomso/status/1206457910756364288?s=20
https://twitter.com/BhadmusAkeem/status/1206455600097431554?s=20
https://twitter.com/shegzzii/status/1206464348031455233?s=20
Lessons learnt from Grace Ajilore's pregnancy:

1. Nobody has the complete formula for moral standards.
2. Men that are Scums are irresistible.
3. Nobody is perfect, so don't be a garbage in, garbage out kind of person.
4. You are better than most of these people. pic.twitter.com/kge7xXRhLX

— Ayemojubar (@ayemojubar) December 15, 2019
Linda Ikeji a.k.a "aunty celibacy" ended up being pregnant

Glory Osei a.k.a "madam feminist (I hate men)" was actually married

Grace Ajilore a.k.a "men are scum" is pregnant.

Social Media is the biggest scam; BEWARE!!! pic.twitter.com/JzenAo9a7b

— Kate-Nnaji (@nnaji_kate) December 16, 2019
After i saw grace ajilore the leader of "be wicked to men"
Men are scum
Men are yenyenyen
Low key was taking Big gbola behind Doors
Now pregnancy feel on her😹😹😹
Kai waka jeje twitter never forget

Me:My feelings right now👇👇👇 pic.twitter.com/o0pQ6EtkIT

— ♛YoungBillionaire🇵🇸🇳🇬 (@King_Jaydxb) December 16, 2019
An eect Penis has no conscince. Ask Grace Ajilore

— DR.PENKING™ (@drpenking) December 16, 2019
Penis is such a powerful microphone to fill up the mouth within minutes. Grace Ajilore enjoyed a mouthful and testified the goodness of the penising with a protruded soon to be offspring.. you just can not love good penising and not want to have a remembrance result.

— Ichié Óbị💦🔥 (@CollinsObinno) December 16, 2019
https://twitter.com/iFollowFront/status/1206469524113035264?s=20
Only insecure women will fall for the antics of Grace Ajilore , LINDA ikeji and every other bitter feminists preaching men are scum..

— Olaide🍥 (@olaide_bimbo) December 16, 2019
https://twitter.com/_omoissy/status/1206377969985425410?s=20
https://twitter.com/Pastor_CVB/status/1206466574594564096?s=20
https://twitter.com/SistaKate1/status/1206463957395025932?s=20
https://twitter.com/_donbabs_/status/1206455191014428672?s=20
Linda Ikeji preached celibacy so tey, she FELL pregnant, Glory Osei was forming feminist that hates men only to realize that she is married. Now, Grace Ajilore that is always setting standards and screaming "Men are scum" is pregnant. The internet is a very interesting place.

— OJ🇨🇦⁷ (@EllabyOJ) December 15, 2019
Yoooo Grace Ajilore is pregnant 😢😢
After I've followed her to shout nigga ain't shit with my chest all these years

Wow just wow

— mystique (@elladoga) December 15, 2019
When Grace Ajilore said "Be Wicked To men" she meant you should do crazy, evil, wicked things in bed and not Patience Ozokwor kindda wicked pic.twitter.com/rTBVn1elfx

— Kadet (@kadetXx) December 15, 2019