A United Kingdom-based singer, Daffy Blanco has accused Peruzzi of sexually molesting her after defrauding her to the tune of N15 million.
Daffy Blanco took to her Instagram page to allege that Peruzzi molested and even tried to rape her after she hired him to write songs for her and also making an upfront payment of N10m.
According to her, she was linked to the music star through a C.E.O. of a bank located in Victoria Island, Lagos.
After paying Peruzzi the said amount of money, he refused to carry out his side of the deal.
However, in an unexpected turn of events, Blanco in her narration stated that Peruzzi tried to have his way with her against her will when he invited her to the studio.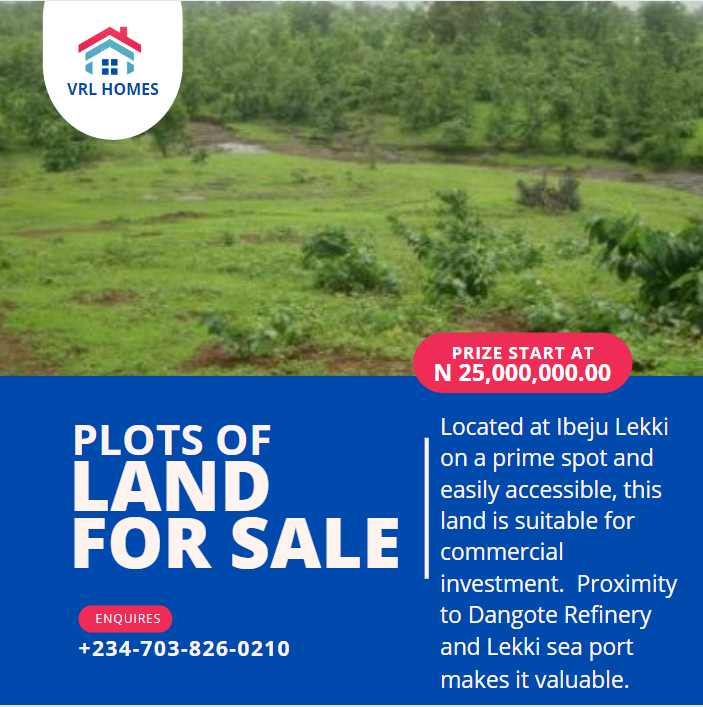 She went on to reveal that Peruzzi hurt her physically, leaving a scar on her thigh. According to her, because of the inefficiencies of the Nigerian Police Force, she couldn't call for help when Peruzzi tried to hurt her.
The songstress noted that she is only speaking out now because she has taken time to heal from the harrowing experience and she is ready to battle with Peruzzi.
Daffy also revealed that he called her to apologize for his actions and tried to settle things with the DMW lawyer(bobo) but he still wasn't able to deliver her songs.
She noted that she has forgiven him but wants her songs delivered with immediate effect or refund of N15 million she paid him, else she would release videos of what went down between them at the hotel.
It didn't end there, she went on back up her claims with series of audio recordings she shared of Peruzzi allegedly trying to console her.
— Odion Bello-Audu (@odlanky30) January 30, 2020
She finally concluded that she would be taking Peruzzi to court for defrauding her. It is not clear if she would be adding the sexual assault claims to the suit.
Shortly after, Peruzzi took to his page on Twitter with a series of posts that may have been an indirect reaction to the fresh allegations. See tweets below:
? Dem don come again

— PERUZZI (@Peruzzi_VIBES) January 29, 2020
Court No Dey favor you abi ?

— PERUZZI (@Peruzzi_VIBES) January 29, 2020
Money Makes The World Go Crazy ?

— PERUZZI (@Peruzzi_VIBES) January 29, 2020
Meanwhile, Peruzzi already has his hands full following the rift between the boss of his former record label, King Patrick and himself.