Meet Ibrahim Sodeeq, 22-Year-Old Blind Man Who Rides Bicycle Perfectly Despite His Condition
Ibrahim Sodeeq, a 22-year-old impaired man from Isale-Oke, Saki West local government area of Oyo State, has left many people amazed with his unbelievable ability to ride a bicycle as perfectly as able-bodied persons.
Sodeeq, a JSS2 student at Awoyemi Commercial High School Okeho, said he was down when he lost his sight in 2010, but now he is happy with the extraordinary things he could do.
Speaking with a regional reporter in Oyo, Imran Khalid, during a practical demonstration of a riding exercise that took place at his hostel premises at Off Adegbite road along Isemi-Ile road, Okeho, Sodeeq said he was a perfect and professional bicycle rider before he became blind.
According to him, before he became blind, he used to ride bicycles within the town and also to the nearest towns, villages, and communities.
He also said that he could weave, make beads and bags, and also engage in other entrepreneurial activities that help foot his bills and sponsor his education.
On the current situation of his blindness, Sodeeq said though he was not happy and felt bad when he became a blind person in 2010, he is now happy because his blindness has encouraged him to do things he could not believe he could do.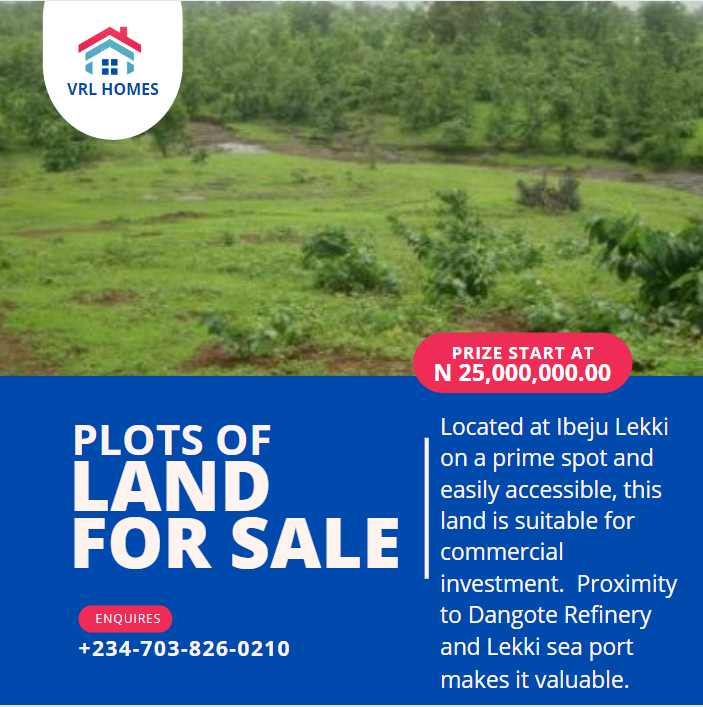 Despite his condition, the young man said he wants to become a journalist and newscaster.
He urged able-bodied persons to refrain from mistreating their counterparts with disabilities, saying they are also God's handiwork.
He further called on governments to prioritise the affairs of persons with disability in their policy formulation and implementation.
Meanwhile, a Nigerian lady identified as Eunice Ugonwa has shared an inspiring story of a blind man who grinds pepper and other food items for a living in Imo State.
Eunice Ugonwa, who shared the Inspiring story on her Facebook page, disclosed that she met the man while looking for a place to grind her beans for moi-moi delicacy.