Badmus Ololade Rafiat, a Nigerian final year medical student at Ternopil State Medical University in Ukraine, has taken her own life after she was allegedly frustrated by the school.
According to reports, Rafiat failed her final year exams because her Ukrainian university had refused to provide the basic support and help to enable her pass her mock exams ahead of the final MBBS.
After failing the exam, she made attempts to transfer to another school to take the MBBS as other students do, but the school allegedly kept frustrating her and refused to provide the transcript needed for the process.
The school allegedly only gave her the option of returning to Nigeria to reapply for a student's visa to start all over again.
After her pleas yielded no result and her dean refused to reconsider her case, she wrote a suicide note and took her life on Thursday, January, 2020.
Following her death, the school mourned her and put up a notice on a wall in the school with her photo. They expressed their condolences to her friends and family. The school added that she killed herself because she was depressed and suicidal.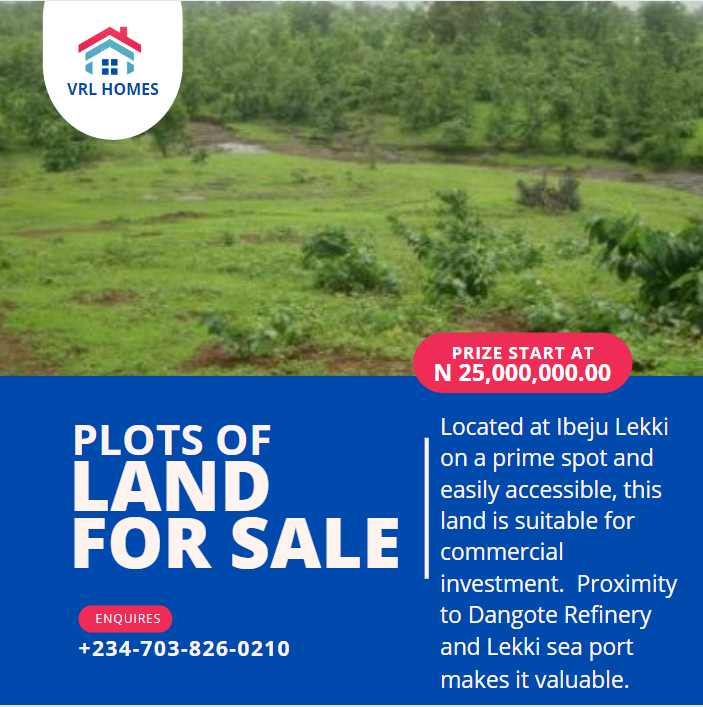 But friends of Rafiat, better known as Pemisire, said she wasn't suicidal or depressed as the school claim. They said she was only frustrated at having to start all over again after studying up to her 6th year in medical school.
Friends of Pemisire blame the school authorities and they have planned a meeting to protest the alleged unfair treatment that caused her to take her life.
"Lets meet in Centre @ 12pm," a notice sent out by Nigerian students in the school reads.
The incident leading to her suicide was narrated by a friend, read below:
"On Wednesday she had a pediatrics exam to take, she did well but they refused to pass her because she didn't pass her prekrok which is a mock exam in preparation for the final mbbs and is totally unheard of because the prekrok is a mock exam that can be taken as many times as possible till you're ready to take the main exam which is the final mbbs.

"She went to the deans office to beg, she knelt down and cried, we all pleaded but they said they wouldn't help us. So we decided to start the transfer process to a different school which is what everyone does when they're expelled, so as to take the final exam in a different school. .

"We requested for her transcripts so we can start the process but they refused to give it to us, they said she should go back to Nigeria and reapply for the visa. Mind you, this is nonsense because you have the right to transfer to another school when you're expelled from yours. All you need to do is transfer your credit and get your transcript from your school and then transfer but they refused to let her transfer. .

"Yesterday, we went back there and pleaded and they refused, which caused my friend to believe that all hope was lost. She was being expelled in final year with no hope to continue somewhere else. She left a suicide note and killed herself yesterday. .

"Now the school is denying ever expelling her. They even put up a post in the middle of the school stating that. They're saying she killed herself because she was depressed and suicidal. My friend was fine, they killed her. Nothing we do can bring her back but we need a reform!!! Her death can't be in vain."