Nollywood actor, Ernest Asuzu is reportedly spotted begging for money on the roadside at Oke-Afa in Isolo area of Lagos state.
In a video shared by an Instagram user, @Bolingo2014 on Monday, January 27, 2020, Ernest Asuzu is seen looking quite unkempt and in the company of someone else pleading for help from his colleague actors.
According to Bolingo, the actor was spotted along the road begging for financial assistance. He alleged that the actor became this way after he suffered from a stroke.
He called on his Nollywood mates and the Nigerian government to extend help to the actor.
"I'm directing this video to Nollywood. This is a star that everybody knows that he is in this kind of condition. We saw him at Justrite asking men for money when he has Nollywood people doing anything they like but they don't know how to help themselves."
Watch the video below: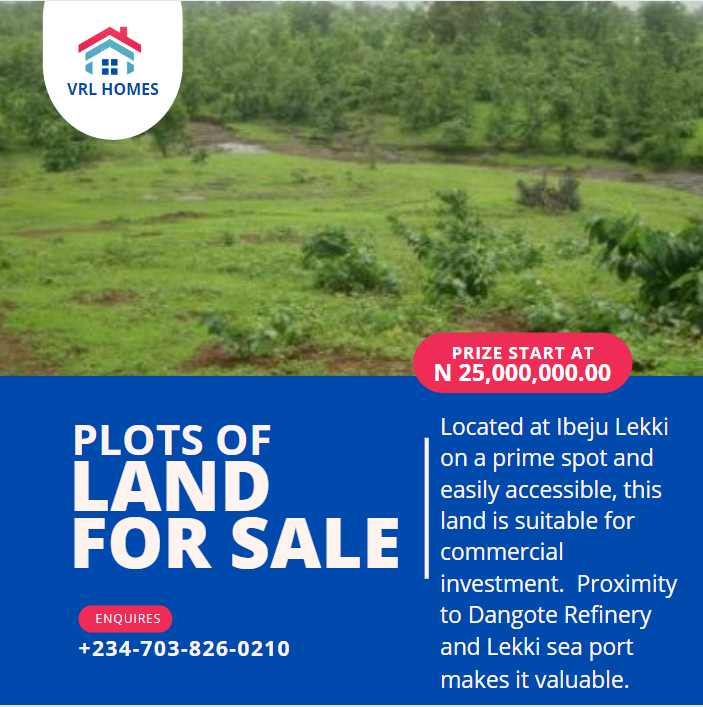 https://www.instagram.com/p/B71WnXhBzfy/?utm_source=ig_embed&ig_mid=A3B65E43-13F6-412B-8FA1-F110235925CB