Okada, Danfo, Mama Put, 26 Other Nigerian English Words Have Been Added To Oxford Dictionary
Oxford English Dictionary has added 29 Nigerian words and expressions in the January updates to the dictionary.
In a statement released on the dictionary's website, they wrote that "Nigerians have made, and are continuing to make, a unique and distinctive contribution to English as a global language," and shared the 29 Nigerian-English words that are now "official."
"The majority of these new additions are either borrowings from Nigerian languages, or unique Nigerian coinages that have only begun to be used in English in the second half of the twentieth century, mostly in the 1970s and 1980s," OED's World English editor Danica Salazar said.
'Next tomorrow,' is one of the new entries into the dictionary. The expression is regarded as the oldest among the over 25 uniquely Nigerian words/expressions.
According to Salazar, 'next tomorrrow' was first used in written English as a noun in 1953, and as an adverb in 1964.
Some of the most popular words chosen include 'danfo', a Yoruba word for yellow mini-buses conveying passengers across Lagos and 'Okada', a word for a commercial motorcycle.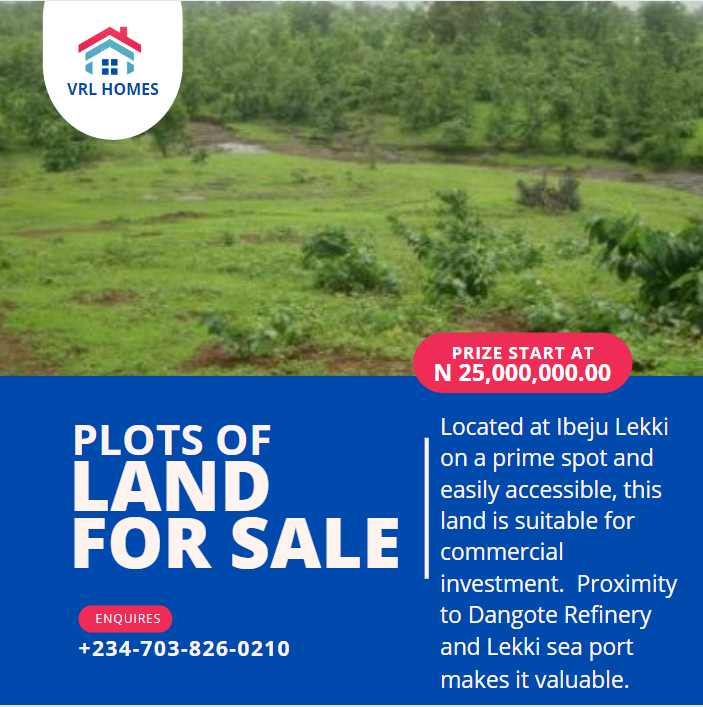 Also included is tokunbo, which denotes an imported second-hand product.
See the full list of words below:
agric
barbing salon
buka
bukateria
chop
chop-chop
danfo
to eat money
ember months
flag-off
to flag off
gist (noun)
gist (verb)
fiber
Kannywood
K-9 leg
mama put
next tomorrow
non-indigene
okada
to put to bed
qualitative
to rub minds
set
send-forth
severally
tokunbo
zone (verb)
zoning (noun)