Ekiti State chapter of Teaching Service Commission (TESCOM) has dismissed three teachers accused of sexually molesting pupils in their schools.
The teachers include: Ajibola Gbenga and Olaofe Abiodun both of All Souls Grammar School, Ado Ekiti and Mr Olaitan Adeyanju of Osi Community High School, Osi Ekiti.
TESCOM Chairman, Babatunde Abegunde, who disclosed this while addressing journalists on Friday, described the teachers' act as "gross misconduct unbecoming of those entrusted with moulding the destiny of the younger ones."
Abegunde said the commission "followed the due process as laid down by extant rules to avoid miscarriage of justice in arriving at its decision".
He noted that "the erring staff (members) were first queried and interrogated at the school level before repeating the process at the commission.
"The three teachers appeared before the commission's disciplinary committee which after thorough investigation that took it to affected schools and communities, now made appropriate recommendations," Abegunde stated.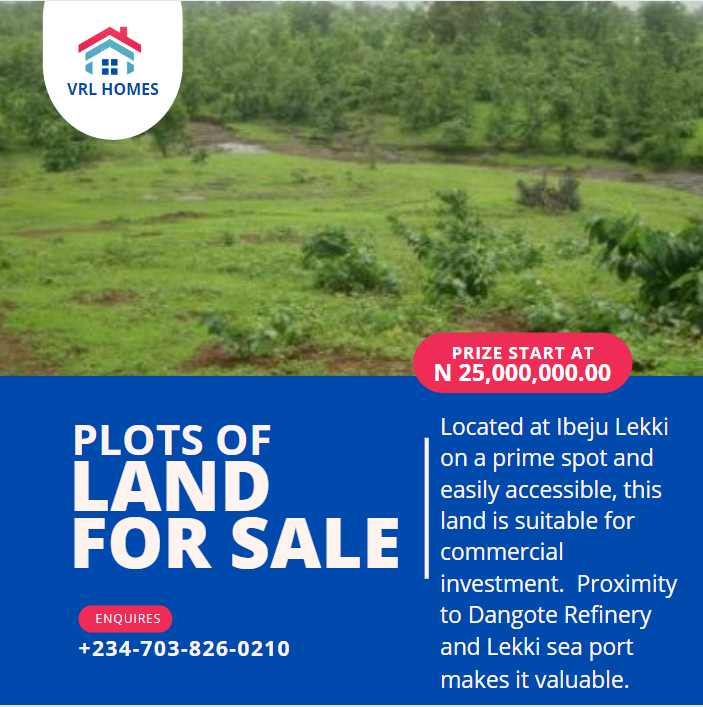 This is coming barely 24 hours after police arrested the three secondary school teachers for allegedly raping underaged female students in the schools where they teach in the state.