The Agbowu of Ogbaagba, Oba Dhikirullahi Akinropo, has dragged Oluwo of Iwo, Oba Abdulrosheed Akanbi, before an Osun State High Court, demanding N100 million damages for an alleged assault against him by the Iwo monarch.
KanyiDaily had reported that Oluwo of Iwo allegedly assaulted the agbowu of Ogbaagba during a peace meeting summoned by an assistant inspector-general of police.
In a writ of summons dated 27th of February, 2020 issued by his counsel, Soji Oyetayo, Oba Akinropo asked for perpetual injunction restraining Oba Akanbi, his servants and or agents from committing further act of assault on him.
The monarch is also asking the court to award N1m against the defendant as cost of hiring legal service for the action.
Also in the writ supported by a 39 paragraphs statement of claims, Oba Akinropo alleged that the Oluwo attacked him at the AIG's office in the presence of other monarchs and some members of the state executive council and inflicted injury on him which was later treated at the Osun State Specialist Hospital, Asubiaro, Osogbo.
Six other monarchs from the three Local Government Areas, who claimed to have witnessed the faceoff also deposed to affidavits to testify on behalf of the Agbowu.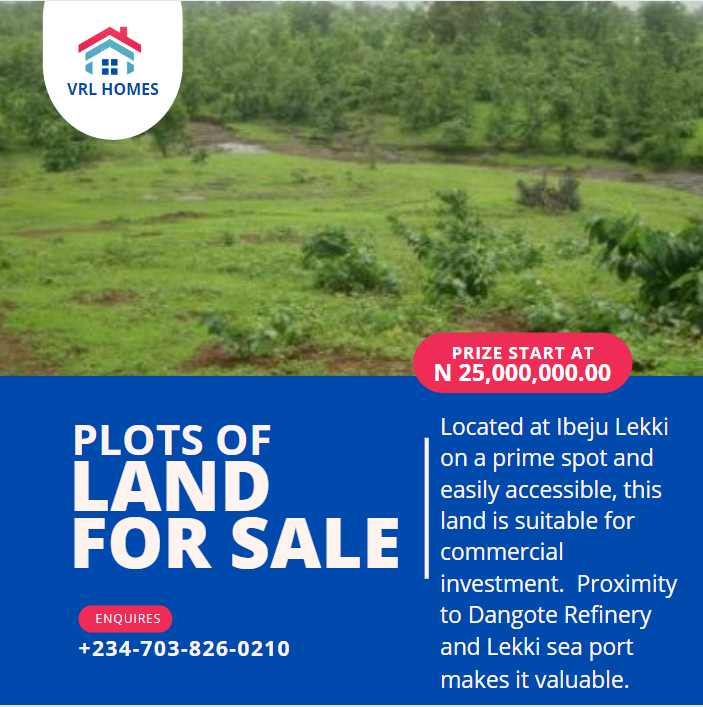 Agbowu explained that his crises with the Oluwo started when the monarch directed that before anyone could sell more than 10 acres around the three councils of Iwo, OlaOluwa and Ayedire, his approval must be sought, otherwise the transaction would be invalid.
He said other monarchs and their subjects in the affected Local Government Areas disagreed with the directive, insisting that the Oluwo lacked the power to issue such directive.
The monarch asked the court to compel Oba Akanbi to desist from any action that could cause a breach of peace anywhere in Iwo, Ayedire and Olaoluwa local government areas of the state.
This is coming one week after Oluwo of Iwo was suspended for six months by the Osun State Traditional Rulers' Council during an emergency meeting held in Osogbo.