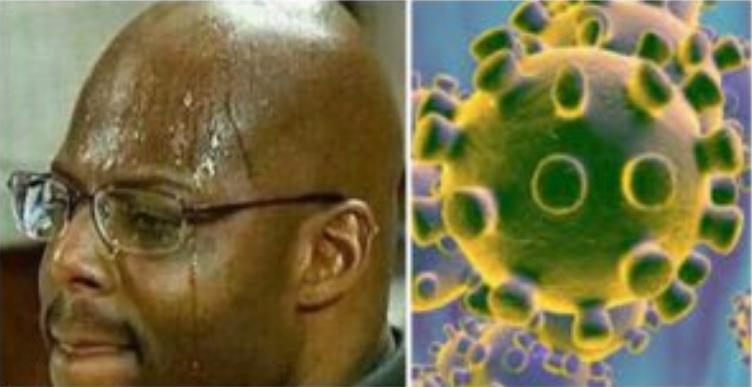 A Consultant Virologist, Dr Adeola Fowotade says that the deadly coronavirus cannot spread in Nigeria due to the hot sun and excessive heat in the country.
While speaking to the News Agency of Nigeria (NAN) in Ibadan, Fowotade said the hot tropical climate as obtainable in Nigeria could help suppress the spread of the virus.
According to her, some experts think coronavirus may behave like the influenza virus such as flu, which is a seasonal disease common in colder climate. She said:
"That is an extrapolation from what happened with influenza virus also known as the flu, which is most prevalent in colder climate during winter.

"We believe that if COVID-19 is a Respiratory Tract Infection, probably it will follow the same pattern.

"There is a very high chance there will be some remission as temperature gets warmer in those temperate places.

"But for us with tropical climate, we believe that this outbreak might not go on for too long and might abate very soon.

"This is because the droplets generated by the virus cannot travel far and this virus is an envelope virus.

"Envelop viruses are very susceptible and cannot survive very long in hot climate," she said.
Fowotade, however, emphasised that everyone including healthcare workers must continue to be vigilant and comply with standard hygiene rules.
"We should still continue to take precautions because we found that this virus has a very high transmissibility, that is, when one person is infected that person has a high chance of infecting four more people.

"It is very important that we ensure that we prevent infections by observing best precautionary and preventive measures," she said.
KanyiDaily recalls that on February 28, 2020, Nigeria confirmed its first case of coronavirus, making it the third African country to confirm the virus.
The virus was brought into the country by an Italian citizen who entered Nigeria on Feb. 25 from Milan, Italy for a brief business visit.
The 40-year-old italian man is presently being diagnosed at the Infectious Disease Hospital in Yaba, Lagos.