A video has emerged online showing the moment a man simply identified as Daniel publicly rejected the marriage proposal of his girlfriend at a shopping mall.
The girlfriend had organized a 'marry me ceremony' at a shopping mall with friends and loved ones holding banners with several heartwarming inscriptions 'begging' Daniel to accept the marriage proposal.
Although Daniel rejected the proposal, he wanted to lift the kneeling lady and end the show but she persisted, which eventually made him leave the mall.
The young lady bowed her head in embarrassment and some of the individuals who came for the 'event' quickly rushed to comfort her.
Watch the video below: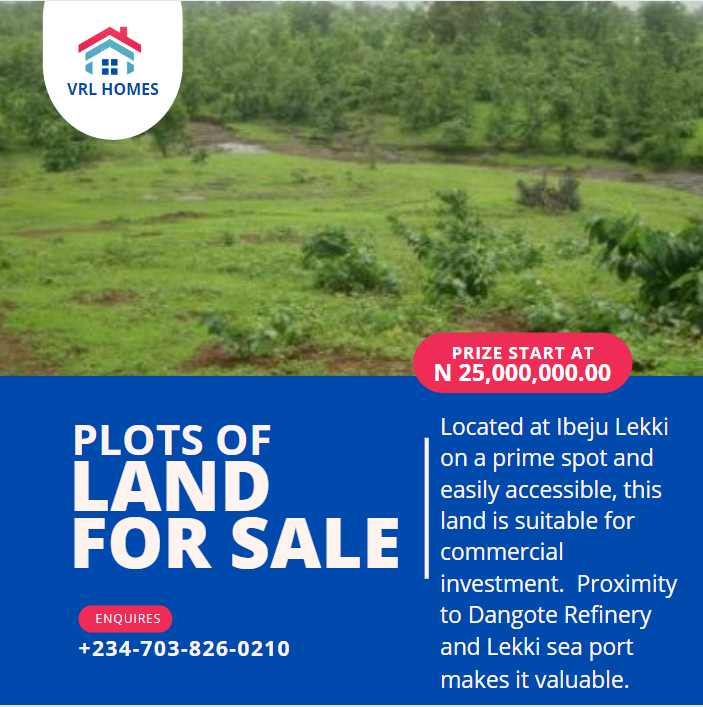 ALSO READ: Angry Nigerian Man Disgraces Girlfriend After She Rejected His Marriage Proposal In Public [Video]