A Vegetable seller has gone viral on social media after he was caught on camera picking the wares he wants to sell from a dirty drainage.
In the viral video, the vendor could be seen picking his vegetables including tomatoes and cabbage from a disgusting and stagnant drainage to sell to unsuspecting buyers.
According to reports, the vegetable vendor had a minor accident which made his wheelbarrow to trip and some of his vegetables fell into the gutter.
The vendor, who is not willing to run at a loss, bent and dipped his hand into the gutter to pick his tomatoes and cabbage. He then added them with the clean ones on the wheelbarrow and continued his hawking.
Watch the video below: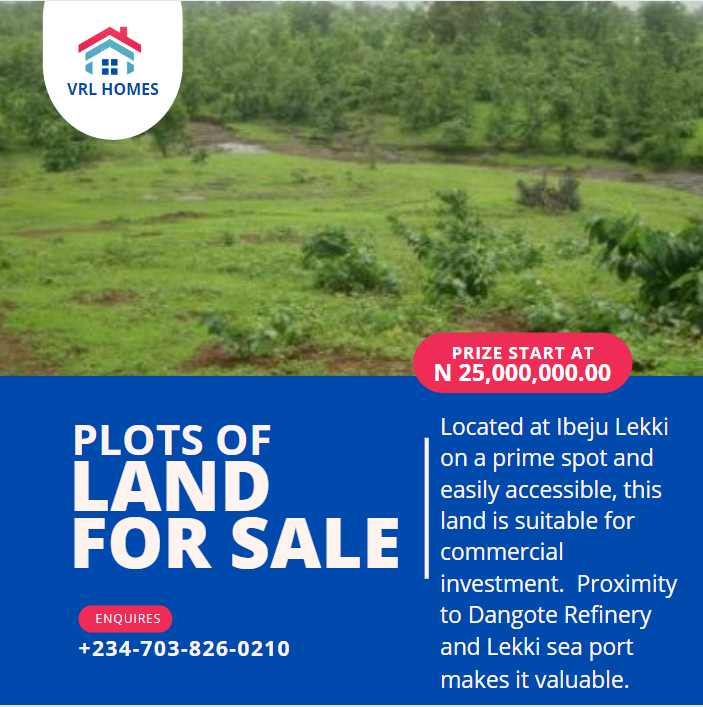 KanyiDaily recalls that a fruit vendor also sparked outrage among Nigerians after he was caught on camera washing his carrots in a dirty gutter.
A video shows the fruit vendor fetching water from a hole inside the gutter. He took the bucket of gutter water back to his stand and used it to wash his carrots.