Coronavirus: Presidential Taskforce Reveals Why Kano Testing Laboratory Was Closed Down
The National Coordinator, Presidential Task Force on COVID-19, Dr. Sani Aliyu, has revealed why the coronavirus testing laboratory in Kano state was closed.
During a virtual press briefing by the World Economic Forum/World Health Organisation on Thursday, Aliyu explained that the laboratory was closed after some of its staff tested positive for the COVID-19 virus.
According to him, the move was to allow for decontamination as they were unsure if the staff contracted the virus during analysis of samples or from outside the facility.
"The Kano testing laboratory was closed down because one or two persons in the lab acquired COVID-19.

"It wasn't very clear whether they acquired it in the facility or if it was brought in. This has raised concerns, so we have taken measures to disinfect the place," he said
Aliyu said that samples can still be collected, adding that measures have been put in place to ensure samples are taken.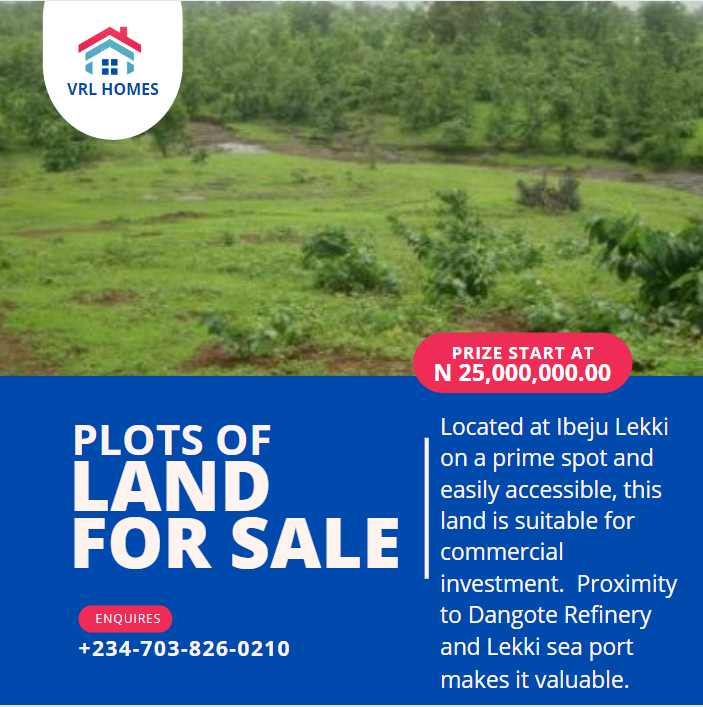 "The laboratory will not be closed for too long because three or four days is enough to decontaminate the facility."
He said the Federal Government presently does not know the true number of deaths from Kano until ongoing investigation is concluded.
"There are several scenarios that could be happening; one is that there could be increase in numbers of death due to COVID-19, the other possibility is that it may not be caused by the virus," he said.

"You are aware that a lot of hospitals in Kano have closed so people with medical concerns are having difficulty accessing care, so the deaths may not be related to the virus. We are awaiting the investigation to ascertain the true picture."
KanyiDaily recalls that over 150 people were reported to have died of a strange ailment in Kano between Friday and Saturday and were buried in three cemeteries.
Kano Government has launched an investigation to unravel the real cause of the "unusual" deaths which had caused panic in the state.