Nigerian singer, Slimcase has come under criticism on social media over his comments on 46-year-old black-American man, George Floyd, and 16-year-old Nigerian girl Tina Ezekwe, both killed by the Police in their country.
Slimcase had taken to his Instagram page to reflect on how George Floyd, who was unknown while alive, inspired a global protest over racism against blacks after he was killed by a white police.
The Nigerian singer said he would rather plead with God to give him such fame while alive and not when he's dead.
"Fame after death…any positive blow wey I gat, blow God Let me blow am now that I am alive not after I am dead. George A sacrifice for d change in black history #blacklivesmatters," Slimcase wrote.
Reacting to his post, a social media user tackled Slimcase for speaking on an incident in far-way America while ignoring the alleged killing of Tina Ezekwe by an officer of the Nigerian police.
The singer replied saying Floyd's demise was a "global pandemic", while Tina's case was a local issue. He wrote: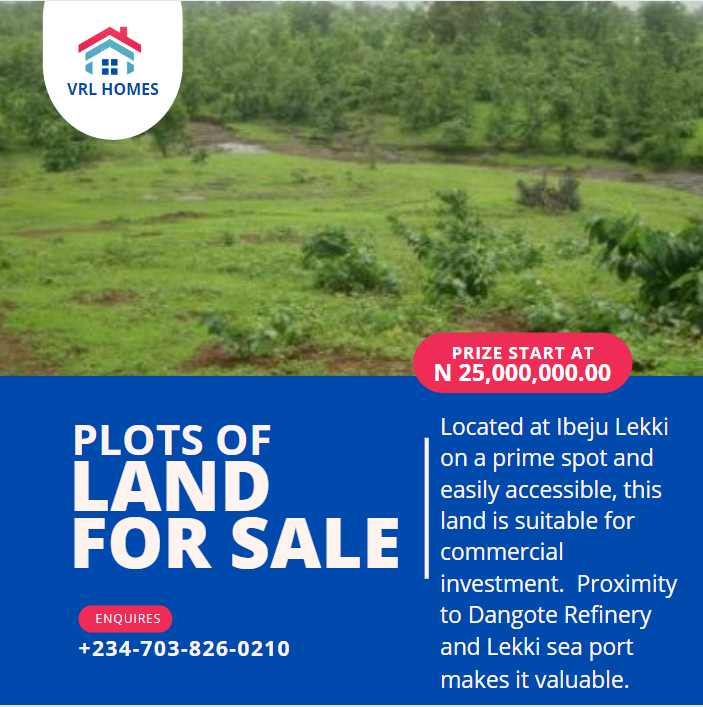 "We're talking about a global pandemic here, leave the Lagos girl for Channels Television to talk about."
His reaction triggered a lot of outrage on Twitter with many Nigerian accusing the singer of being "insensitive" to the plights of people being subjected to extra-judicial killings in the country.
Amid the backlashes, Slimcase would later apologise for his earlier comments, claiming he had no knowledge of Tina's death when he made them.
"I am just knowing about the little girl cus I hardly check posts I am so so sorry I never meant it that way so sorry I apologize," he wrote.
See some of the reactions from Nigerians on social media:
So slimcase feels an average Lagos girl is not important. She has to be a celebrity to be important?. An average lagosian is like a cockroach to you since she hasnt been made global yet. I use to say 'ensure you pass through school in this life'. Now see slimcase

— A Y O K U N L E🗝 (@call_me_ayokay) May 31, 2020
I can't get over the fact that Slimcase literally said, "leave the Lagos girl for channels to talk about".
That Lagos girl was Tina who was gunned down by the police in Nigeria.
It's one thing to be more interested in the injustice in faraway US.
It's another thing to be daft.

— Baldilocks (@Baldilocks__) May 31, 2020
Slimcase actually said the death of George Floyd is a global pandemic pic.twitter.com/xENMEMHy16

— Orsteen💉 (@_orsteen) May 31, 2020
Slimcase thinks the death of George Floyd is a "global pandemic" and the death of the Lagos girl should be left for channels to talk about

Lmao.. How do we contain this level of in-built stupidity 😩 pic.twitter.com/FsqYZlzGPO

— Tee 🇳🇬 (@tolutheking) May 31, 2020
A pandemic is a DISEASE occurring over a wide geographic area and affecting an exceptionally high proportion of the population

Apart from being insensitive, Slimcase thinks that George 's death is a pandemic 🤡🤡🤡

It is a National embarrassment to be both INSENSITIVE and DUMB pic.twitter.com/01DT6tg9IW

— DR.PENKING™ (@drpenking) May 31, 2020
Slimcase is trash
His music is trash
Even his live IG Videos trash

So what do you expect to come from his head? Definitely trash !

— JayNaija (Blogger) (@JayNaija) May 31, 2020
Slimcase had every chance to reply that comment about the murder of that young girl intelligently but he refused to. Goes to show how dumb most of our celebrities are.

God will not let us lose all of our senses when we finally become famous. 🤲🏻 #JusticeForUwa #JusticeForTina

— Valar Mørghulis 👁‍🗨 (@viccetti) May 31, 2020
Because your name is "Slimcase" does not warrant you to have "Slim fitted" brain. #JusticeForUwa #JusticeForTina pic.twitter.com/VnNGPVNQpl

— Auay Jokesomefun (@SundayAkinjide) May 31, 2020
The more I read that Slimcase comment, the more disgusted I get. How foolish can one be?
Nobody is saying don't demand justice for George

But "leave the Lagos girl for channels"
Misplaced priorities.

Same "Lagos girl" that'll play your music, come for your concert, Lagos girl

— Edmund 💉 (@EdmundOris) May 31, 2020
Why are y'all surprised about Slimcase??

Always remember that "Celebrities" are normal humans like you that just got popular cos they're good in one aspect of life.

That they're celebrities doesn't automatically equate to them having sense.

Know this and know peace.

— Edmund 💉 (@EdmundOris) May 31, 2020
This is what you get when we make people like Slimcase popular. Shepeteri can never be upgraded… pic.twitter.com/WoKXZebYy5

— KOREDE (@theakorede) May 31, 2020
The lagos culture is why agbero's like Slimcase, Naira Marley and Zlatan have a voice today…

"This is Lagos,shine your eye" a phrase that justifies irrational behaviour all in the name of being street wise..hence thuggery and hooliganism have been enshrined and even glorified

— Noir🖤🖤🖤 (@bratty_nono) May 31, 2020
The only thing paining me about Slimcase is y'all are going to make him relevant again by trending his name.

Someone that his career has faded into the background like his hairline🤦🏾‍♀️.

— Rinu The Chemist🔥🔫 (@SavvyRinu) May 31, 2020
Slimcase is a typical example of how an average Nigerian is and it's absurd
You rather concern yourself with your neighbour's affair and caring less about your own home#JusticeForUwa pic.twitter.com/LZO0NHerta

— Joseph Asuquo (@kjasuquo) May 31, 2020
Slimcase is finished toay but the problem is where will we start finishing him from ?
Someone that zanku sent to retirement after 2 mins Fame

— Obong Roviel 👑 (@ObongRoviel) May 31, 2020
Most of this so called celebrities are dumb ,topping the chart is no other than slimcase ,mr slim brain smh #slimcase pic.twitter.com/roHQVAkYrd

— 🅢🅟🅔🅒🅣🅔🅡™♡👻 (@KhamisAbdulrauf) May 31, 2020
A short Story- Slimcase was dating Sense but Slim cheated on Sense

Slimcase broke up with Sense but Sense still Begged Slim to accept her back
Slimcase agreed to continue dating Sense

At d same spot Sense Broke up with Slimcase immediately

Then she-Sense will always leave U

— TOWT (@officialteejhay) May 31, 2020
ALSO READ: All The Fuss Behind Coronavirus Is A Scam, It's Just A Malaria Lung Flu – Slimcase