Asari Dokubo Is A Full Time Fulani Caliphate Agent, I Gave Him N20 Million – Nnamdi Kanu
The leader of the Indigenous People of Biafra (IPOB), Nnamdi Kanu has said that the leader of the Niger Delta People's Volunteer Force (NDPVF), Asari Dokubo, is a full time Fulani Caliphate agent.
Nnamdi Kanu stated this after the former Niger Delta militant leader denied allegations from IPOB members that he collected the sum of N20million from Kanu in 2016.
KanyiDaily had published a video that shows the moment Asari Dokubo swore by the Quran that he had never collected any money from Nnamdi Kanu.
Reacting in a swift statement on Tuesday, Nnamdi Kanu insisted that he gave Asari Dokubo money. According to him, he stopped giving the former warlord money when he realised that he was a "full time Fulani Caliphate agent."
Kanu said: "NO IGBO MAN DEAD OR ALIVE HAVE DONE WHAT MAZI NNAMDI KANU HAS DONE FOR THE BIAFRANS ~ Asari Dokubo
"Mazi Nnamdi Kanu is a man to be respected~ Asari Dokubo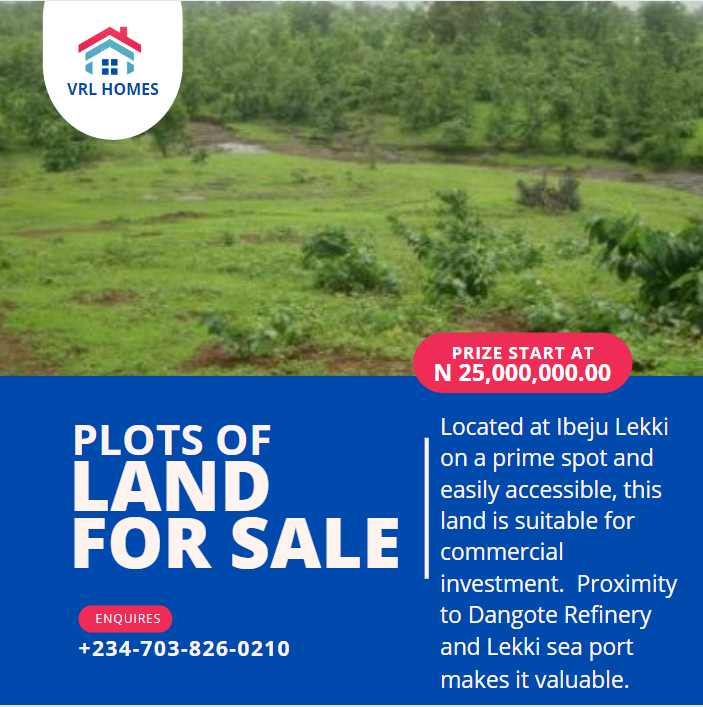 "Nnamdi Kanu meant well for all of us. He wants freedom for all Biafrans~Asari Dokubo
"Nnamdi Kanu is the man to be respected~Asari Dokubo
"All the above quotes as captured in this video below were when I used to give him money but as soon as I discovered he is a full time Fulani Caliphate agent and stopped, his petulance and name-calling started. You can take a man out of the Zoo but you can't take the Zoo out of a man.
"On Wednesday, 3 June, 2020 at 7pm here on Facebook LIVE, we shall bury the illegitimate government of Aisha Buhari along with all saboteurs within and without, armed with nothing other than the shield of TRUTH and the sword of facts and figures."
ALSO READ: Asari Dokubo Threatens To Kill Nnamdi Kanu If He Ever Dares Him