Boxing champion, Floyd Mayweather has offered to cover the funeral expenses for George Floyd, the 46-year-old black American man whose death while in police custody in Minneapolis prompted protests in the United States and across the world.
KanyiDaily had published a video that shows how George Floyd died last week monday in Minneapolis after a white police officer, Derek Chauvin, kneeled on his neck for more than eight minutes as the black man repeatedly said, "I can't breathe."
Derek Chauvin has since been fired from his department, and charged with third degree murder and second degree manslaughter.
However, the incident has prompted an outcry across the US and around the world with angry protesters demanding the arrest and prosecution of the three other officers involved in Floyd's death.
A funeral for George Floyd will be held in his hometown of Houston on June 9, 2020, family attorney Ben Crump told CNN.
Leonard Ellerbe, the CEO of Mayweather Promotions, confirmed that the boxer offered to pay for the funeral, as well as other expenses that would come up during the memorial services, and Floyd's family has accepted the offer.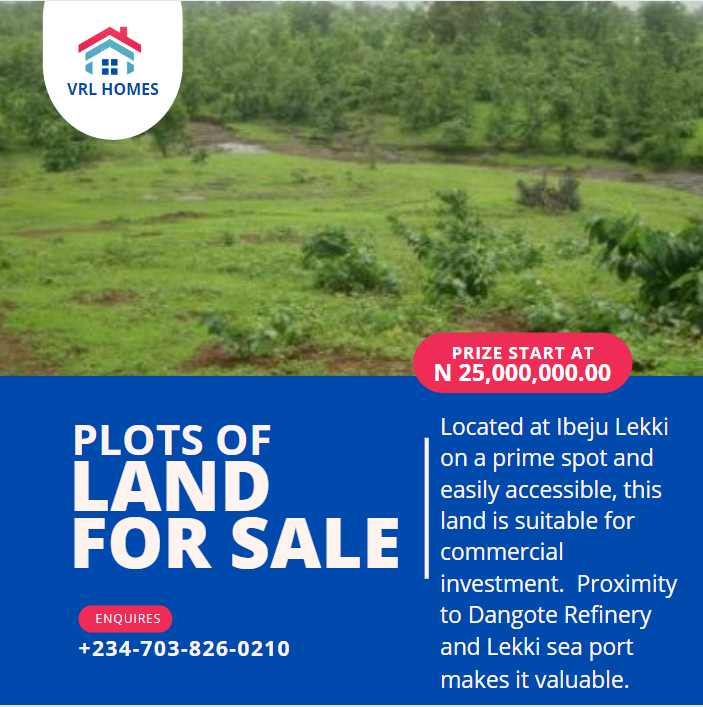 "He'll probably get mad at me for saying that, but yes, (Mayweather) is definitely paying for the funeral," Ellerbe said.
"Floyd (Mayweather) has done these kind of things over the last 20 years," said Ellerbe, who added that the boxer didn't want to talk about his gesture.
The lawyer for Floyd's family, Ben Crump said on Monday that a funeral will be held on June 9 in Houston.
Before that, the family will hold a memorial service in Minneapolis on Thursday and a memorial service on Saturday in North Carolina, where Floyd was born.
Meanwhile, the wife of former Minneapolis police officer Derek Chauvin, who was arrested and charged with murder in the death of George Floyd, Kellie Chauvin has filed for divorce to end their 10 years old marriage.