Leaked Police Bodycam Footage Showing George Floyd Resisting Arrest, Debunks 'Racism' Narrative
British media company, Daily Mail has published two body-worn camera videos showing the arrest and death of George Floyd in the hands of Minneapolis police.
KanyiDaily had reported how George Floyd died on May 25, 2020, after a white police officer, Derek Chauvin, pinned him to the ground by pressing his knee into Floyd's neck for over eight minutes as the black man repeatedly said, "I can't breathe."
Floyd's death set off worldwide protests with a call for an end to police violence against black citizens and for justice to be duly served to the four former Minneapolis officers involved in killing the 46-year-old man.
After series of anti-racism protest, 'Chauvin was arrested and charged with second-degree murder, third-degree murder and manslaughter.
The other three officers, Tou Thao, Thomas Lane and J Alexander Kueng, were also charged with aiding and abetting both second-degree murder and manslaughter. All four officers were fired.
However, Daily Mail have  published two new videos obtained from the body cams of Officers Thomas Lane and J Alexander Kueng, which debunks the racism narrative.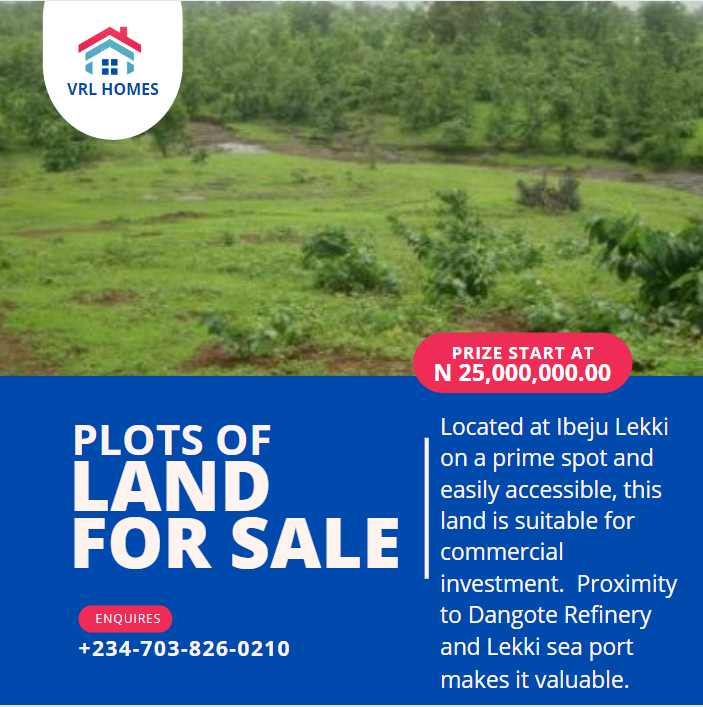 It's unclear how the Daily Mail got the videos, but the article published on its website said they were "leaked" to the company.
In one of the videos, Lane approached Floyd, who was inside an SUV, and orders him to show his hands. The first words Floyd uttered as he opened the door was "I'm sorry." Soon, Lane pulls his gun and continues to order Floyd to show his hands.
Later in the footage, Floyd drops to the ground as officers lead him toward a squad car.
"Stop falling down," one officer can be heard saying.

"I'm claustrophobic man, I'm claustrophobic, please man," Floyd responds.
The other video appears to come from the body camera worn by former rookie officer Alexander Kueng. It shows Floyd resisting the officers' attempts to put him in the squad car, and asking if he could be put in the front of the car instead.
As soon as Floyd hits the pavement, the video shows former officer Derek Chauvin's gloved hands on him, with a knee on Floyd's neck.
"Please I can't breathe," Floyd says in the video. "Please, man."

"Relax. You can breathe fine, you're talking fine," one of the officers responds.

"I can't breathe," Floyd insists.
With a crowd gathering, the bodycam video shows Kueng take Floyd's pulse. He wasn't able to find one. Video from Derek Chauvin's body camera has not yet been released.
But the bodycam videos and a video recorded by a bystander showed that Floyd repeatedly told the officers he couldn't breathe, and that several bystanders pleaded with them to stop, but were ignored.
Watch the video below:
The George Floyd arrest bodycam footage was released and this was so disturbing to see people yelling at him to "stop resisting" while he was freaking out #BlackLivesStillMatter pic.twitter.com/4IGcZRSfXQ

— Marielle Lauren (@marielletrista) August 4, 2020
https://twitter.com/MillerStream/status/1290425502705033216?s=20
I'm the bodycam footage of George Floyd's arrest he said he'd have trouble breathing if they put him in the car, complained that he couldn't breathe when cops weren't touching him, and then said wanted to lay on the ground.

"I wanna lay on the ground." pic.twitter.com/urkgncHlME

— Ian Miles Cheong (@stillgray) August 3, 2020
George Floyd was buried in Houston on June 6, 2020, amidst tears from family members, and others who lost loved ones to police violence.