Controversial media personality, Daddy Freeze has come out to address the criticisms thrown at him by Nigerians for his acquaintances with the arrested Nigerian Internet fraudster, Raymond Igbalode Abbas, also known as Hushpuppi.
KanyiDaily had reported that Hushpuppi arrested in the United Arab Emirate, Dubai on June 10, 2020, for multiple fraud charges.
Dubai police on Thursday, June 25, revealed that Hushpuppi and his accomplices had defrauded over 1.9 million victims to the tune of $435.6 million (N168 billion).
Following the revelation, Nigerians called out Daddy Freeze over an old mini-documentary he did with Hushpuppi, where the media personality was seen dining with the fraudster and mocking Nigerians who questioned his luxurious lifestyle on social media.
In the documentary, Hushpuppi was heard saying his driver collects more money in a month than a local government chairman in Nigeria.
Daddy Freeze said, "Hushpuppi's driver earns #700,000 a month, you that are abusing him, you are doing houseboy work and you are collecting #35,000 you go on instablog to go and abuse Hushpuppi… Instead of you to beg Hushpuppi make he use your papa do driver."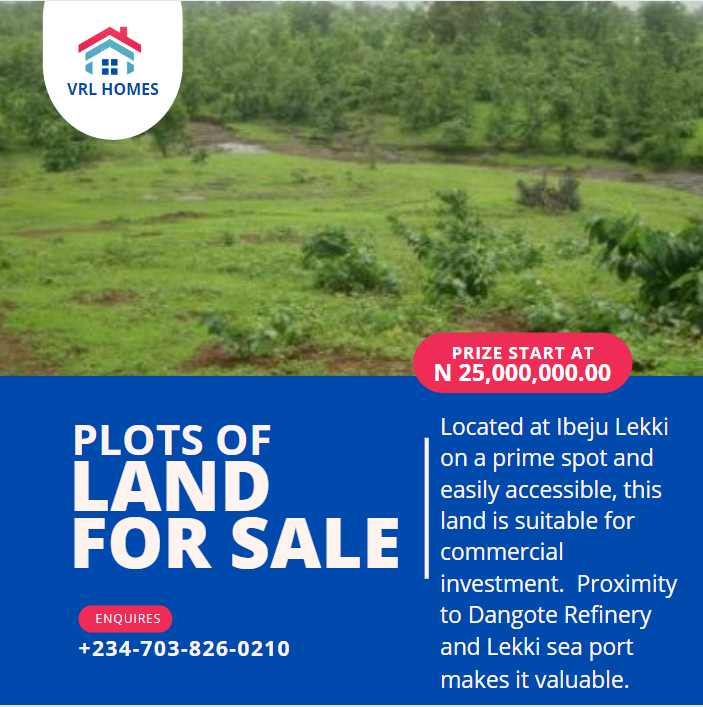 Reacting to the development, Freeze in a video posted on his Youtube page on Friday, said Hushpuppi was not guilty of any of the allegations and charges levelled against him until he was tried and proven guilty in the court of law.
Daddy Freeze, who works with 99.3FM Nigeria Info, asked Nigerians not to judge Hushpuppi, noting that Jesus Christ never condemned anyone and it would be wrong of anyone to judge Hushpuppi.
Addressing his infamous interview with Hushpuppi, the broadcaster said he was in Dubai for a Cool FM event when Hushpuppi reached out to him for dinner.
"As of the time I did the video, which is eight months ago, he had no case. Even now, until he is proven guilty by a competent court, we have to sit down and wait and allow the court to do its work," he said.
The 44-year-old OAP said he always assumed that Hushpuppi was a social media influencer and not a criminal. He added that he does not support fraud in any way and he would not have done a video with Hushpuppi if he had a case in court.
"While we were driving, he got calls from Gucci, he got calls from Versace, and he got calls from LV all wanting to host him. He said he was an influencer. While I was there, there was nothing suspicious.

"He didn't receive calls from hackers. I didn't meet him at a crime scene. I met him at the Burberry VIP Lounge that was open to exclusive members and his house. The interview was shot in those places.

"Another set of guys say oh Daddy Freeze you're hanging out with criminals. First things first, I didn't know him to be a criminal. If I did, I wouldn't hang out with him and unless someone is proven guilty, I do not discriminate against him because Christ who I follow didn't discriminate, " he said.
Watch the video below:
KanyiDaily had reported last week that Hushpuppi has been charged with multiple fraud charges by the police in Dubai, United Arab Emirates (UAE).