Nigerian Big Boys, HushPuppi And Woodberry Reportedly Arrested By Interpol And FBI In Dubai [Video]
Dubai based Nigerian big boys, Hushpuppi and Mr Woodbery amongst others have reportedly been arrested by International police (INTERPOL) and the Federal Bureau of Investigation (FBI) in Dubai.
As of this moment, details of their arrest are still sketchy but insiders who are close to the big boys in the Arab country confirm that they were indeed apprehended by the authorities on Tuesday night, 02:00pm Dubai time.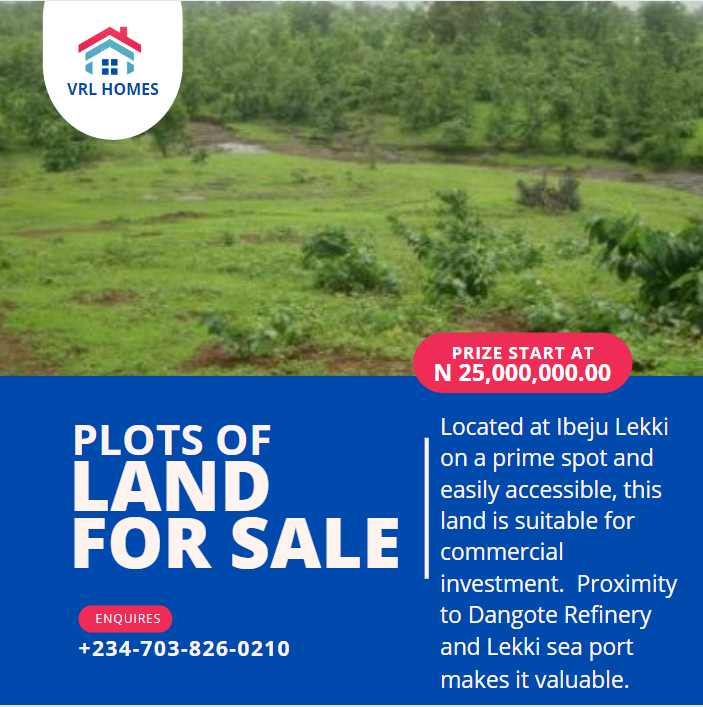 It was alleged that the arrest were made following months of investigation by the FBI on a fraudulent COVID-19 ventilator deal that involved Hushpuppi and his crew. The deal is said to be worth $35 million.
Controversial Nigerian journalists, Madam Kemi Olunloyo, was one of the many people that broke the news on social media on Tuesday evening.
#BREAKING Nigerian socialites Ray HushPuppi and Woodberry reportedly ARRESTED by @INTERPOL_HQ tonight in Dubai, UAE. Details soon💰😳🇦🇪#Kemitalks #KemiOlunloyo pic.twitter.com/tWsVbsTnnu

— Journalist Dr Kemi Olunloyo🇳🇬 (@KemiOlunloyo) June 9, 2020
https://twitter.com/KemiOlunloyo/status/1270500343625940992?s=20
In a video circulating social media, the Nigerian big boys were allegedly seen surrounded by the INTERPOL and FBI on the grounds of being fraud suspects.
ALSO READ: Nigerian Big Boy, Mompha Reportedly Arrested In Abuja After Escaping Interpol In Dubai