There might be another wave of Xenophobic attack in South Africa following the release of a video showing a South African girl dancing naked for some Nigerian men in Parklands.
In the video, the girl could be seen on her free will was dancing naked to a group of Nigerian boys inside their house.
This video obviously shows how useless SA girls are but they still blaming it on Nigerians😒#NigeriansMustFall pic.twitter.com/duSuevJfto

— ꧁༒☬Bad☬Boy☬༒꧂ (@FuadAtobatele) June 13, 2020
However, South Africans have claimed that the men in the video are drug dealers and have given the girl some drugs which meant she was acting under the influence.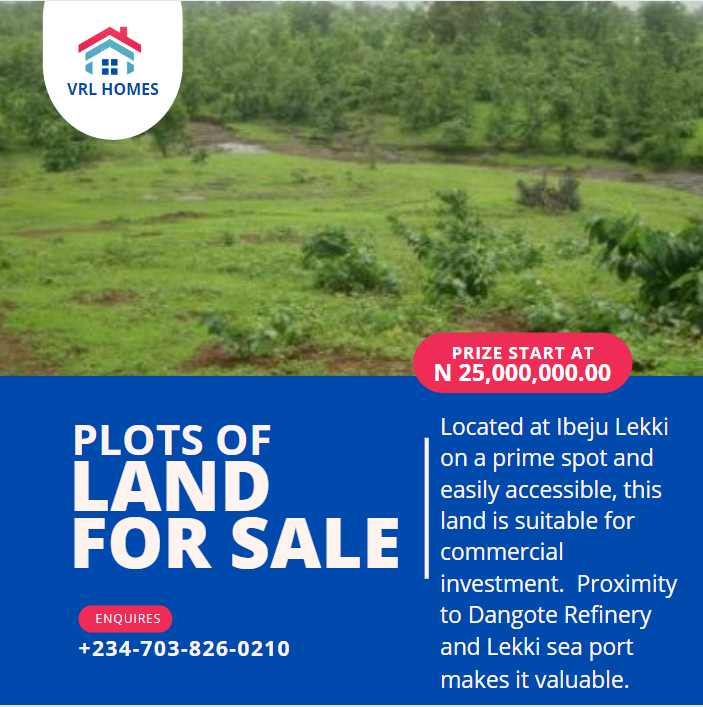 Generally, South Africans now see acts like this as a reason why Nigerians must leave South Africa 'back to their country'.
I am a big fan of justice. Attack me if you like but Nigerians should go home🤞🤞#Parklands#NigeriansMustFall pic.twitter.com/0OKqb4TtIE

— Tiffany (@MetjahTebogo) June 12, 2020
Should we wait for our children to be drug addicts?
Should we wait for our mothers and sisters to be raped?
Should we wait for the country to have a Nigerian President?
Should we wait for majority of the nation to suffer from brain cancer?#NigeriansMustFall pic.twitter.com/frUHIVHd4z

— ༺Chaotic༻ (@Chaotic__SA) June 13, 2020
If you can go check Johannesburg and see how Hillbrow looks like.. They even call it Lagos. That place is a hotspot of crime & drugs. They feed our South Africans with drugs and Nyaope, they feed girls with drugs and make them do nasty stuff. They must go back! #NigeriansMustFall pic.twitter.com/YG3ulZakn7

— Cellular ❁ (@robzinterris) June 13, 2020
They bribe our stupid sisters who don't wanna go to school or work to earn a living, they manipulate them to think they're better off without South African brothers #NigeriansMustFall pic.twitter.com/T2fl2bovG7

— Themba Paul Mbense (@fitnaitor) June 13, 2020
I think there's confusion here, I am talking about Nigerians:
1. Who practice human trafficking
2. Rape women
3. Sell drugs
4. kill police
This is not Xenophobia
If you wanna do all that as a Nigerian who is SA, go and do that back home in Lagos#NigeriansMustFall pic.twitter.com/yUbNPUYAO4

— ༺Chaotic༻ (@Chaotic__SA) June 12, 2020
Ladies isn't it better buying expensive weaves with your own money than chasing Nigerians?#Parklands #NigeriansMustFall pic.twitter.com/nJ75dD2Fwx

— Tiffany (@MetjahTebogo) June 12, 2020
I watched the #Parklands video & it the most painful evil doing, an African can do to another African. If African Unity means we must let our sisters become sex slaves to Nigerians then fuck this whole bullshit thing of Unity we won't surrender our Country #NigeriansMustFall pic.twitter.com/aGwUs0eRs8

— Mfundoyakhe Shezi 🇿🇦 (@Mfundoyakhe_S) June 12, 2020
#NigeriansMustFall It is time now.
THEY MUST BE IN SA FOR:
1. Education purposes
2. Research purposes
3. Temporal residence
4. Provide scarce skills(if they have)

Not for Drugs, Human trafficking, prostitution, and rape. pic.twitter.com/Nz0cqNhCqW

— ༺Chaotic༻ (@Chaotic__SA) June 12, 2020
This video obviously shows how useless SA girls are but they still blaming it on Nigerians😒#NigeriansMustFall pic.twitter.com/o1RY9c2qAR

— That blur guy. (@Arooffcial) June 13, 2020
Thousands of women killed by their boyfriends.
SA men: #NotAllMen

A girl is seen dancing in a video.
SA men: #NigeriansMustFall pic.twitter.com/wVfnWxG9vg

— Moses (@Moses_Buju_M) June 13, 2020
South Africans are back again with their hate towards Nigerians.

Else where blacks are fighting against racism, but here blacks are fighting each other thru #NigeriansMustFall

All Africans must speak out agstit. Nigerians are blacks, Xenophobic must stop #NigerianLivesMatter

— M i a 🧣 (@sisimiaa) June 13, 2020
This video obviously shows how useless SA girls are but they still blaming it on Nigerians😒#NigeriansMustFall pic.twitter.com/o1RY9c2qAR

— That blur guy. (@Arooffcial) June 13, 2020
In case you didn't know why Nigerians are falling, there's a video of them smoking drugs and making a poor South African girl twerk naked with a lip gloss in her bum. Manje umphakathi wants them gone #NigeriansMustFall pic.twitter.com/oc1VNRYf8l

— Ntshebe (@MeninaValorieZA) June 12, 2020
This video is the reason why #NigeriansMustFall is trending, South Africans on twitter claims the lady in this video was drugged by the "Nigerians" in this video.pic.twitter.com/OMJ0cLnkZt

— Biyi The Plug 🔌 (@BiyiThePlug) June 13, 2020
Ladies stop chasing after money. We may say #NigeriansMustFall but some of you love money to a point where you become prostitutes or end up dating Nigerians#NigeriansMustFall pic.twitter.com/X1EPSJddhW

— Tiffany (@MetjahTebogo) June 12, 2020
We are not negotiating about Nigerians , Fight me if you want but #NigeriansMustFall (Nigerians in South Africa who are drugging our innocent sisters, and rape them) After that they kill them and use their body parts for Muti. OPEN BOARDERS FOR THESE MOTHER FUCKERS pic.twitter.com/gwIiW8fpDH

— ༺Chaotic༻ (@Chaotic__SA) June 12, 2020
I got no power here on Twitter but what Nigerians are doing in South Africa is outta hand. Attack me if you want, I don't care!!!!!!!!! #NigeriansMustFall #Parklands pic.twitter.com/zHPxhdIann

— ༺Chaotic༻ (@Chaotic__SA) June 12, 2020
#NigeriansMustFall is the most xenophobic shit I have woken up to on this App pic.twitter.com/Jz40kUxgEw

— Tshediso (@TshedisoJunior) June 13, 2020
The way south african men love pushing the #NigeriansMustFall narrative everything women in Mzansi are murdered ,just so we can lose focus and be distracted…Y'all are still trash..Face the music #MenAreTrash pic.twitter.com/ttE6xskDmx

— Donny💜 (@DonnyDaniels6) June 12, 2020
#NigeriansMustFall S. Africa belongs to all who live it.Whites took the Land,Nigerians are talking youth,Chinese are collecting too, Zimbabweans are here.the same people who voted the government will insult when u say the Problem is the government u voted for pic.twitter.com/qd6W8QYC86

— Tkmoreri (@Moreri32971380) June 12, 2020
https://twitter.com/AyabongaLugaju/status/1271654007463915520?s=20