The House of Representatives on Thursday passed for second reading, a bill that will strip the president of the power to order forfeiture of persons suspected to have committed an offence.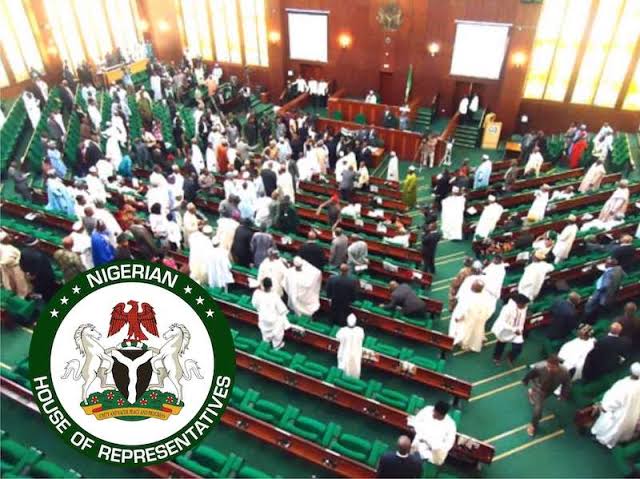 The bill, sponsored by Deputy Speaker Ahmed Idris Wase, seeks to amend the Currency Conversion (Freezing Orders) Act Cap. C43, Laws of the- Federation of Nigeria, 2004.
It proposes to give the power to order forfeiture of the assets of affected persons, individuals or organisations discretionary, to the judge of a High Court.
Wase said the discretionary power given to the president by the Principal Act would be transferred to High Court judges in line with constitution and protect it from being abused by the president.
He argued that the power vested in the president to order forfeiture of assets was in conflict with the provisions of the 1999 Constitution (as amended).
According to him, Section 44 of the 1999 Constitution guarantees the fundamental right of individuals to movable and immovable property which shall not be deprived except in specified circumstances.
He said the circumstances included the imposition of penalties or forfeiture for the breach of any law whether under any civil process or after conviction for an offence.
He said in such circumstances, the breach could only be determined by a judge of a court and should never be at the discretion of the president.
He argued that if the president maintained the discretionary power to order the forfeiture of property of an accused person, it could be exposed to executive abuses.
KanyiDaily recalls that the House of Representatives had also introduced a bill seeking to change the tenure of President, Governors to a single term of 6years.