Hushpuppi's Lawyer has accused the FBI of kidnapping his client, popular Nigerian Instagram star Ramon Olorunwa Abbas aka Ray Hushpuppi from Dubai without any legal proceedings.
The Federal Bureau of Investigation (FBI) accuses 37-year-old Mr Abbas, of conspiring to launder hundreds of millions of dollars from frauds known as Business Email Compromise (BEC) and other scams.
READ: FULL Details of the case against HushPuppi as written by FBI Agent Andrew John Innocenti
Top Chicago criminal lawyer Gal Pissetzky who is Hushpuppi's lead counsel while speaking to BBC News argued that Hushpuppi was kidnapped in June in Dubai and then appeared in a Chicago court on 3 July. Meanwhile, the United Arab Emirates has no extradition treaty with the United States.
The Chicago defence lawyer's argument that Hushpuppi is a businessman who is into heavy real estate and was also paid by designer brands for promotion has set the stage for what promises to be a long trial in American courts.
READ: Hushpuppi Made His Money Legitimately, He's Into Real Estate Business" – Lawyer Gal Pissetzky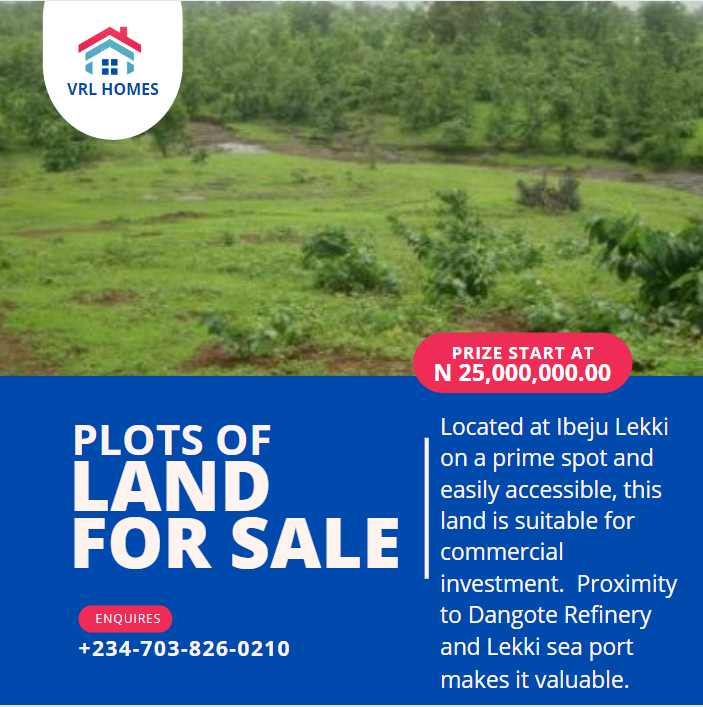 According to Hushpuppi's lawyer;
The US had no authority to transport him from Dubai.

"In my opinion, the FBI and the government here acted illegally when they kidnapped him from Dubai without any legal process to do so," Mr Pissetzky told the BBC.

"There was no extradition, there were no legal steps taken, there were no court documents filed, it was simply a call to the FBI. He is not a citizen of the United States, the US had absolutely no authority to take him," his lawyer says.
When the BBC News reached out to US Department of Justice and questioned why the Dubai police said in a Facebook post that the FBI director had thanked them for extraditing the two men, a spokesman for the US Department of Justice replied the BBC that Hushpuppi was expelled from Dubai and was not extradited. He did not answer how he ended up in US custody.
"You'll have to ask them about why they called it an extradition," the US Department of Justice (DoJ) spokesman responded in an email.
But Hushpuppi's lawyer Mr Pissetzky is not convinced.
"If Dubai wanted to expel him, they should have expelled him back to Nigeria. I've never heard of anything like that. That is the real story here."
Meanwhile, Hushpuppi's lawyer has refused to discuss how he was getting paid for legal fees or the source of Hushpuppi's money.
Mr Pissetzky says the case could last several months, even longer than a year.
More Hushpuppi News