Dubai-based Nigerian Bureau De Change (BDC) operator, Ismaila Mustapha a.k.a Mompha has won a judgement against the Economic and Financial Crimes Commission (EFCC) with regards to some seized items that were not listed in court papers.
Justice Mohammed Liman of the Federal High Court in Lagos has ordered the EFCC to release all the items it seized from Mompha, who is standing trial for alleged money laundering.
KangiDaily had reported that Mompha is standing trail before Justice Liman on 14 counts bordering on fraud, money laundering and running a foreign exchange business without the authorization of the Central Bank of Nigeria (CBN).
The Instagram celebrity had, however, pleaded not guilty to the all the charges levelled against him, and was granted N100m bail since on Friday, November 29, 2020.
Mompha had on July 6, 2020, filled an application through his counsel, Gboyega Oyewole, for the release of some of the items seized from him by the EFCC.
But EFCC's counsel, Rotimi Oyedepo, had told the judge that it had earlier released Mompha's Air Pod and sunglasses when the application was filed.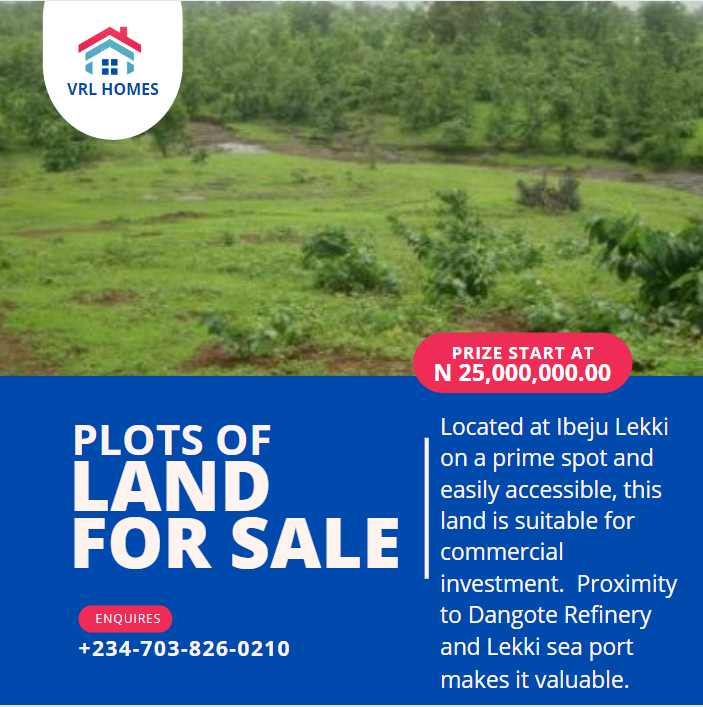 Oyedepo said the other properties Mompha sought were still with the commission for investigative purposes.
Ruling on Friday, Justice Liman said the anti-graft agency should return the five wristwatches, a pair of Apple Airpods, one iPhone 8 mobile phone, and one pair of sunglasses seized from Mompha during the course of the investigation.
The judge ruled that it was illegal for the EFCC to continue to hold onto the items eight months after seizing them, and when the items were not listed as exhibits in Mompha's ongoing trial.
"None of these items was listed as an exhibit, none of the items was listed on the charge," Justice Liman said.

"At this stage, there is nothing on record that the items seized are being investigated on. The retention of the property without compliance with due process violates the requirements of Section 29 of the Act.

"Failure to release the property is illegal. As of today, no charge has been file regards the items. It is too long to withhold the applicant's properties."
Justice Liman also fixed October 14, 2020, for hearing of parties on the no-case submission filed by Mompha. The judge fixed the date after listening to the testimony of the last prosecution witness, a director in the defendant's company, Hamodu Muhammed.
KanyiDaily had reported that Mompha regained his freedom from the prison since on Monday, December 9, 2019, after perfecting the bail conditions.