We've Dealt With Oshiomhole At National Level, I'll Bury Him During Edo Election – Governor Obaseki
Edo State Governor and governorship candidate of the Peoples Democratic Party (PDP), Godwin Obaseki, has vowed that his predecessor, Adams Oshiomhole, would be buried politically in the forthcoming September 19 governorship election.
Speaking during the closing moments of the PDP campaigns in Oredo local government, Governor Obaseki maintained that the battle over who wins the forthcoming election is between him and Oshiomhole.
"As a sitting Governor, Oshiomhole decides to pick who will represent me in my House of Assembly. Can you imagine the insult? That was where this fight started," Obaseki said.

"Because he believes, in his own mind, that Benin people are like chickens – when you throw corn, they will run after the corn.

"This election is a contest with Oshiomhole. We have dealt with him at the national level, we will bury him politically in this election; because he has no regard for Benin people, he has no regard for us in Oredo, and we will show him that he is nothing," he added.
Also, while addressing party faithful in wards 8 and 10, Egor Local Government Area, Obaseki assured that Edo people with their votes for the PDP render the sacked National Chairman of the All Progressives Congress (APC) politically irrelevant.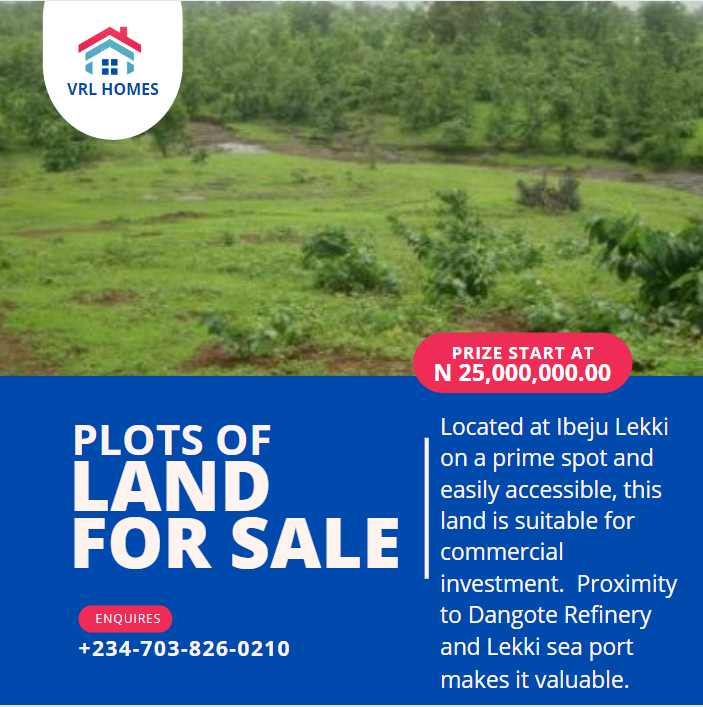 According to the governor, Oshiomhole sold Edaiken Market to his friends who charged exorbitant rates that were beyond the reach of traders who needed the lock-up shops.
"I reversed the sale of Edaiken Market and brought the rates down to the level that our people can afford. That pitted me against the godfather," Obaseki said.
He said that I cannot be a governor. Is he God? Are we fools?" He assured that the forthcoming gubernatorial election will put an end to godfatherism in the state, urging voters to come out en masse to vote for the PDP to enable him to consolidate on his achievements in the first term.
"A child that was born 22 years ago, since Nigeria's democracy in 1999, is that child not old enough to be a man by now?" and added: "This democracy will continue and even beyond us by the grace of God," Obaseki said.
Meanwhile, Oshiomhole has apologized for supporting Obaseki in 2016, saying that he sold a bad product to Edo State people four years ago.