Outrage As Nigerian Government Considers Supplying Electricity To Republic Of Chad
Nigerians have condemned the Federal Government over alleged plans to supply electricity to the Republic of Chad despite inadequate power supply in the cpuntry.
The Transmission Company of Nigeria made the disclosure on Sunday, after a meeting which was held last week to discuss the possibilities of connecting Chad to the national grid.
"Meeting between Ministry of Power, TCN, and the Chadian Minister of Energy, Mrs Ramatou Mahamat Houtouin, to discuss the possibilities of connecting the Republic of Chad to the Nigerian national grid [was held] on Wednesday, October 21, 2020," the TCN said on its Twitter handle on Sunday, alongside pictures of the meeting.
MEETING BETWEEN MINISTRY OF POWER, TCN, AND THE CHADIAN MINISTER OF ENERGY, MRS RAMATOU MAHAMAT HOUTOUIN TO DISCUSS THE POSSIBILITIES OF CONNECTING THE REPUBLIC OF CHAD TO THE NIGERIAN NATIONAL GRID. ON WEDNESDAY, 21ST OCTOBER, 2020 pic.twitter.com/S2YWhj5sCZ

— TCNNIGERIA (@TCN_NIGERIA) October 25, 2020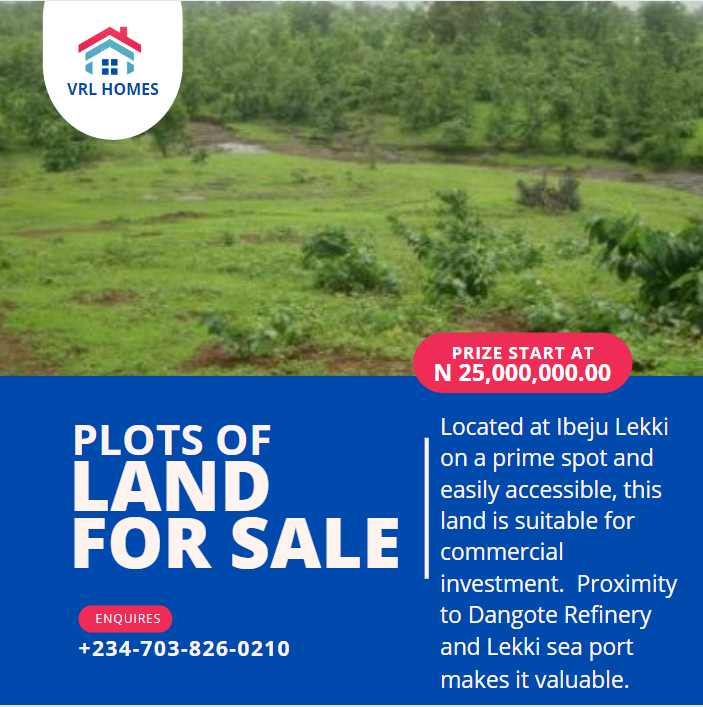 Nigeria, with an fluctuating power generation of between 3,000 to 4,500 megawatts in recent years, currently exports electricity to three neighbouring countries, namely Republics of Benin, Niger and Togo.
Also, total power generation in the country fell to 3,474.5MW in the morning of Sunday, October 25, from 3,776.5MW on Saturday, according to data obtained from the Nigerian Electricity System Operator.
Nigerians have taken to social media to slam the government for planing to connect another country on its grid when the country was suffering from epileptic power supply.
The idea of the FG exporting electricity to Chad in the midst of our 'national darkness' is absurd.

— Senator Shehu Sani (@ShehuSani) October 26, 2020
I'm tired this government fit give u high bp I swear.. I just see say dem wan give chad light. God o! 😂

— SAMKLEF (@SAMKLEF) October 26, 2020
Power generation is at 3474 MWs after over N4trn spent.That is below the heights reached under a GEJ Buhari was supposed to be an upgrade to..Now we're considering adding Chad to Niger,Togo & Benin as countries we supply electricity to.Electricity Nigerians themselves don't have.

— Umar Sa'ad Hassan🇳🇬 (@Alaye_100) October 26, 2020
Rail to Niger 🇳🇪 approved
Electricity to Chad 🇹🇩 consideration
Gas to Morocco 🇲🇦 approved
Grazing reserve for West African herdsmen enforced.

Nigeria 🇳🇬
Not enough rails
Electricity and gas epileptic
No food security

Truly Buhari is not a Nigerian

— Daniel Balogun (@DanielBalogun) October 26, 2020
https://twitter.com/spunkynigga/status/1320639429933977600?s=20
So Nigeria Govt is considering selling Electricity to Chad when we are in dark out. This set of politians are very wicked & insensitive to the masses. Just the way they habour covid palliatives, we don't have light and they are selling it to other countries… this is pathetics!

— 𝐌𝕆𝐇𝐍𝐈𝐂𝐄🕸️ (@Mohnice_) October 26, 2020
I heard we've considered to supply electricity to CHAD. Charity they say it begins at home….but our own charity no get home at all

— Omo Kiikan 💙 #EndSars✊ (@OmoKiikan) October 26, 2020
Nigeria na big cruise……. We Neva get light for 1 week now but federal government won give Chad light 😏🤦🏻‍♂️🤦🏻‍♂️ pic.twitter.com/WSRdsXvcfP

— stevezy (@stevezyyyy) October 26, 2020
KanyiDaily recalls that Vice President, Yemi Osinbajo had said Nigerians were willing to pay more money for electricity if the services they received from the distribution companies improved.