Former Deputy Senate President, Ike Ekweremadu has called for negotiation between the South-East and Northern geo-political zone to realise the quest for producing a president of Igbo extraction in 2023.
Ekweremadu made this call on Wednesday in Abuja at a book presentation titled: 'Pitch: Debunking Marketing's Strongest Myths', authored by brands strategist, Ikem Okuhu.
According to him, Igbo presidency is possible and realisable if South-East leaders negotiate and dialogue with people of the North.
"There is clamour for Igbo presidency today. And I believe it can only be realised if we engage ourselves in conversation with northern Nigeria to buy into our initiative.

"There can never be a universal decision of any ethnic group and the rest of us in this country. It is only dialogue and conversation that can be equity to all parts of the country," he said.
The lawmaker, who represents Enugu West senatorial district, also exppressed concerned over increasing cases of insecurity and economic challenges, accusing the Federal Government of refusing to heed calls by well meaning Nigerians on ways to solve the problems.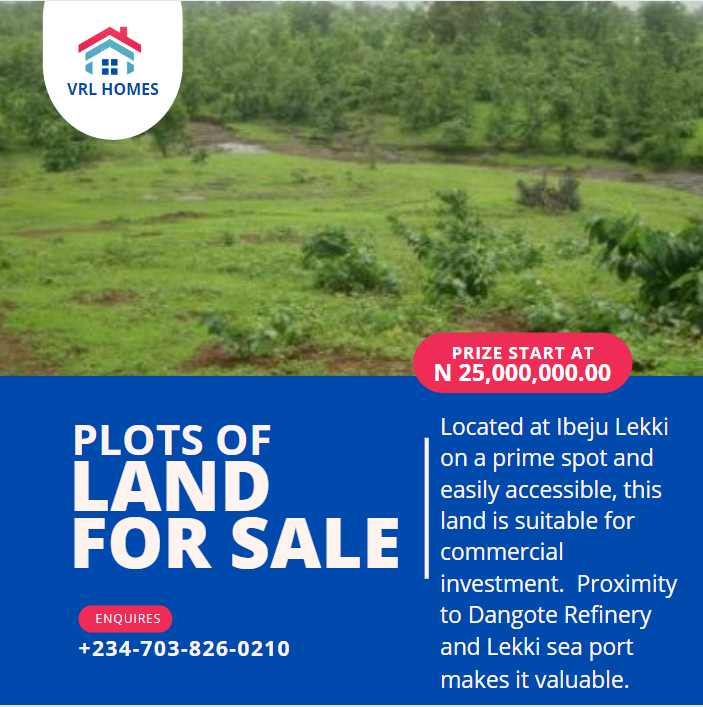 Ekweremadu argued that democracy which ought to be a government of the people has been bastardised by some politicians who, after visiting all nooks and crannies to mobilise votes, disconnect from the masses once elected into offices.
Meanwhile, South-East Governors, Ohanaeze Ndigbo and some church leaders have organised rallies to drum support for Igbo presidency comes 2023.