Rivers State Governor, Nyesom Wike has slammed his Ebonyi State counterpart, David Umahi, for calling him a dictator who controls the structure of the Peoples Democratic Party (PDP).
The two governors have been emboiled in verbal exchanges after Umahi announced his defection to the ruling All Progressives Congress (APC), saying his action was a protest against the "injustice" done to the South-East by the PDP.
KanyiDaily recalls that Umahi had describe Wike as a dictator who is 'destroying and remote-controlling' the PDP, warning that many PDP governors are not happy with Wike's alleged dictatorial tendencies.
The Ebonyi Governor also warned Wike to desist from attacking him "as it would be very dangerous if both of them continue attacking each other."
Reacting on Wednesday during an interview on Arise TV, Wike said that Umahi cannot threaten him because he knows him too well, adding that he is not at same level with his Ebonyi counterpart.
Wike also insisted that Umahi's presidential ambition was the reason behind his defection to APC. He said Umahi told him in confidence that he wants to be president of Nigeria in 2023.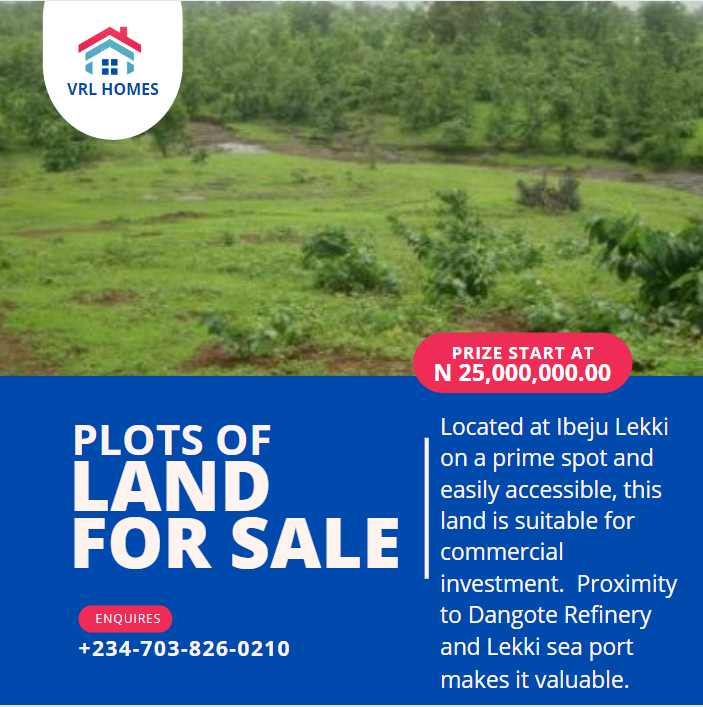 "Umahi cannot threaten me, he knows me too well. When the case of Edo State came up I stood firm and said we cannot go this way, if we go this way we will destroy our party and are bound to lose elections," Wike said.

"It, therefore, requires everybody to sit together to agree, and when all of us agreed, we saw the success and that affected us in Ondo state because we could not agree.

"He told me he wanted to run for president, and I told him it was not a matter of personal interest and personal decision of one man to become the presidential flag bearer of the party, but a collective decision of all the party members.
"When he told me about it, I said listen, PDP as a party has to sit down and talk, the presidency of Nigeria is not by you saying I will be president. It has to do with everybody in the party sitting down and looking at the pros and cons and say okay yes we think that the South-east should have it. That is the way it is done; it is not because you are interested and, therefore, it must be done your way.

"If you look at his interview, he said he will retire from politics in 2023. So, when is he going to fight against the injustice against the people of South-east? You heard what members of the PDP in the National Assembly have said. We all want the South-east to have a shot but you cannot achieve that by giving the PDP conditions that if they don't zone it then you leave.

"The party you are going to, have they zoned it to the South-east? If that was the case then you would have been able to convince people that because the APC has zoned it to the South-east I am leaving to fight for the injustice done to the people of South-east."
Wike said Umahi's defection will not affect the fortunes of the PDP in Ebonyi State adding: "The mistake people often make is that if a party do not have a governor in a state they cannot win an election in that state
"Umahi's defection will not have any effect on us. Why are we even talking about it? Like I have said, the constitution guarantees him freedom of association."
He accused Umahi of trying to blackmail the PDP and jeopardise its chance of winning in 2023 stating that Umahi has been romancing with the APC for over three years.
Speaking on Umahi's claim that he singlehandedly made Uche Secondus the PDP national chairman, Wike said it is an indictment on Umahi as a sitting governor to say he was forced to vote for Secondus as PDP chairman.
He said when the PDP chairmanship was zoned to the south; he personally went round to see all PDP governors explain why Secondus should be the National Chairman.
"If you look at the way he spoke you will know that all is not well with him at this time. He said I imposed Secondus; that is an indictment on him. Secondus is from my state and he wanted to run for an election, I went to him and said please support Secondus; I went round to all the governors and beg for support.

"All of the governors agreed including Umahi who told me that when Secondus was National Organising Secretary of the PDP, Secondus helped him, stood by him and, therefore, he is going to support Secondus. How can Umahi being a governor go to the party convention and said, 'Wike said I should vote for Secondus,' and he went and supported him. You can imagine the kind of governor you are talking about.

"Umahi has shown the kind of character he is made of. He said that I said that the members of the NWC of the PDP are armed robbers. I never said anything like that. I am not one person to say one thing today and come tomorrow to say another thing. What I said was that some members of the NWC are tax collectors.

"That was what I said and I will not run away from it. That is the stuff some of us are made of. Umahi cannot threaten me; he knows me very well."
Meanwhile, the PDP has wished Governor Umahi all the best, adding that Nigerians would soon know at the fullness of time why he defected to the APC.