Photos Of Rivers State University Induction For 100-Level Theatre Arts Students
Photos of the induction ceremony held on Wednesday for 100-level students of theatre arts at the Rivers State University (RSU) have gone viral on social media.
In the viral photos, the new students were seen clad in different attires with various parts of their bodies painted during a candlelight procession.
Like costumes used during fetish depiction in Nigerian movies, the students who rocked different colors of wrappers had white chalks on their bodies while some had black on them.
The photo has sparked mixed reactions on social media with some users arguing that the students' attires look like those usually worn during an initiation ceremony, while others gave their support to the initiative.
During a chat with TheCable Lifestyle on Friday, Origbenba Godprince Victor, the president of the department of theater arts at the institution, said the ceremony was held on Wednesday, noting that the event is a normal tradition for students of the department.
Victor said the ceremony is "about showcasing our cultural heritage," adding that the different attires represent various concepts.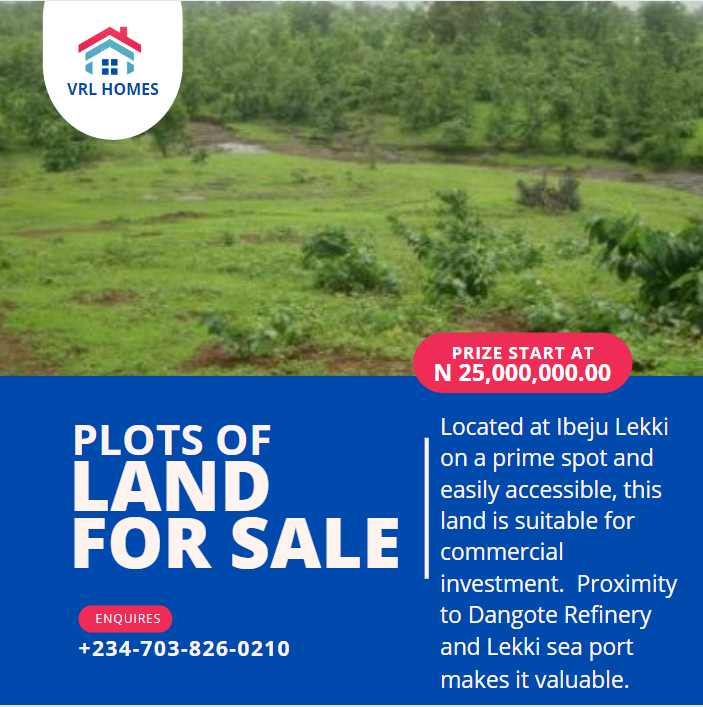 "They are normal induction attires. But for the sake of aesthetics and clarification we made different attires for different categories of people," he said.
"Red signifies love, passion, courage and joy in the theatre. Fertility dancers wore red and black with calabash to show fertility.
"The white attire symbolises sunlight and the bright future and glorious opportunities that await a theatre practitional.
"It suggests unity and peace. It fosters love as well as the creative nature of the noble profession. It also shows the wholeness and truthfulness of life (like the Ifa oracle of the Yoruba kingdom).
"Inductees were on white to represent the normal culture of the theater."
Inductions Photos Of Rivers State University Students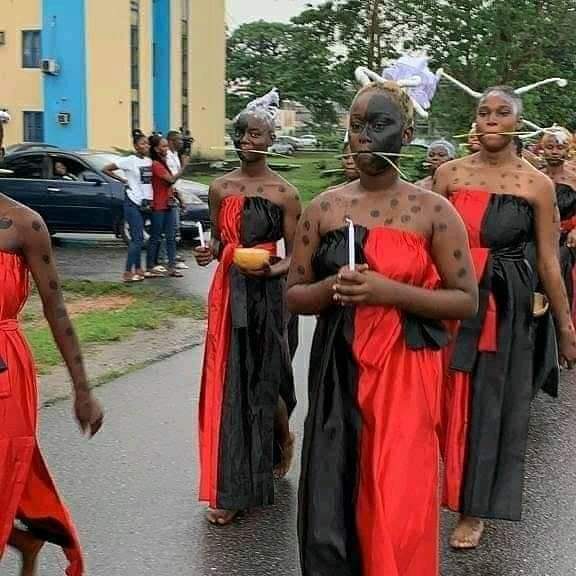 KanyiDaily had also reported how gunmen suspected to be armed robbers killed Professor Emmanuel Amadi, a lecturer at the Rivers State University (RSU).