The appeal division of the Kano State High Court has set aside the death sentence passed on Kano singer, Yahaya Animu-Sharif, for blasphemy against Prophet Muhammed.
KanyiDaily recalls that a Sharia Court in Kano State had sentenced Sharif-Aminu to death by hanging on August 10, 2020, but was given 30 days to file an appeal.
The singer was accused of committing blasphemy against the Holy Prophet Muhammad in a song he released via WhatsApp in March 2020.
Even though the court granted him a 30-day grace to appeal the judgment, Sharif-Aminu, was allegedly denied access to a lawyer, a claim confirmed by the Nigerian Bar Association (NBA).
Kano State Governor Abdullahi Ganduje expressed readiness to sign the musician's death warrant if his 30 days elapses on September 9th without his appeal.
With the deadline of appeal coming to an end, Sharif-Aminu's counsel, Kola Alapini, finally filed a suit at the Kano State High Court on September 3, 2020.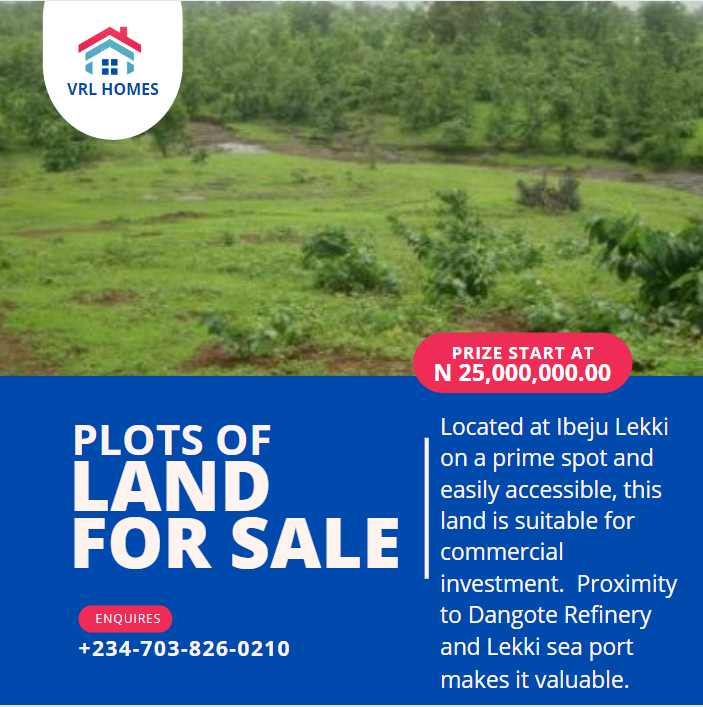 During the trial on Thursday, January 20, 2021, the State Chief Judge, Nuraddeen Sagir, ordered a retrial of the case against Sharif on grounds that the lower court's proceedings were characterised by irregularities.
Sagir also ordered that Sharif should be granted full legal representation and that the case should be tried before different judge.
KanyiDaily had also reported that an Upper Sharia Court in Kano had ordered the police to investigate a popular Kano-based singer for allegedly featuring a married woman in his music video without the consent of her husband.