Facebook And Twitter Lock Trump's Accounts Over His Comments On Violence That Rocked US Capitol Hill
Facebook and Twitter have locked the accounts of President Donald Trump over his comments on the violence that rocked US Capitol Hill on Wednesday.
KanyiDaily had reported how Trump's loyalists stormed the US Capitol Hill to protest the results of the US elections which produced Joe Biden as the next president of America.
Trump, who has refused to concede the election he lost to Biden, had charged his supporters to march to the Capitol Hill when the lawmakers were in the process of certifying the victory of his opponent in the November 3 presidential election.
The protesters had marched to congress in their thousands disrupting the process, resulting to the death of an unidentified woman who was shot dead during the invasion.
Reacting in a video posted on YouTube, Facebook and Twitter Wednesday afternoon, Trump repeated his baseless claims that the presidential election had been "stolen" while urging his supporters, who had caused the Capitol to go into lockdown, to "go home."
Although the US president didn't asked them not to be violent, he endorsed their action, saying "today will never be forgotten".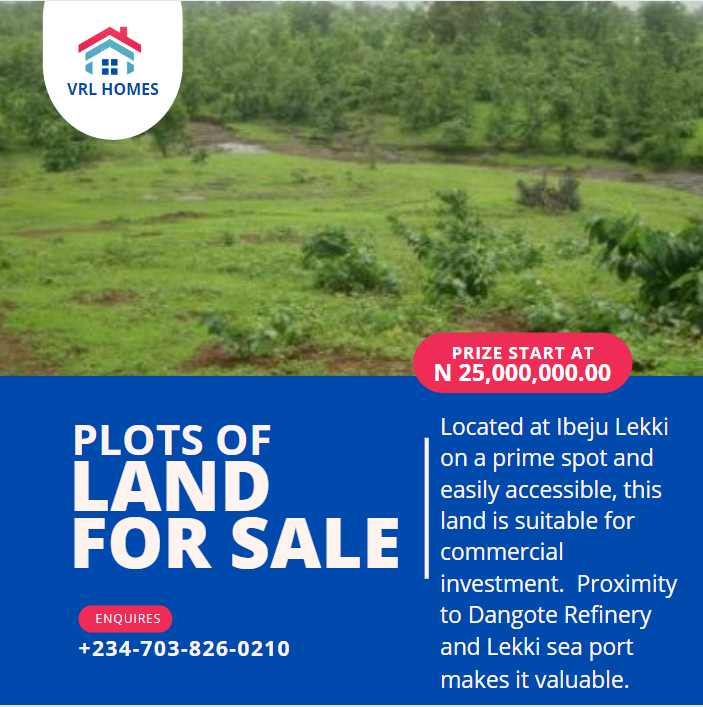 Reacting to his comments, Twitter said it has locked President Trump's account for 12 hours, and warned for the first time that it may suspend him permanently.
"We have required the removal of three @realDonaldTrump Tweets that were posted earlier today for repeated and severe violations of our Civic Integrity Policy," Twitter said.

"This means that the account of @realDonaldTrump will be locked for 12 hours following the removal of these Tweets. If the Tweets are not removed, the account will remain locked."
Twitter added that "future violations… will result in permanent suspension of the @realDonaldTrump account."
Facebook also blocked Trump from posting on its platform for 24 hours, the company said, after it removed a video he posted to his supporters who participated in the riot.
President Trump will also face a 24-hour block on Facebook-owned Instagram.
"We've assessed two policy violations against President Trump's Page which will result in a 24-hour feature block, meaning he will lose the ability to post on the platform during that time," Facebook said in a tweet.
YouTube also removed the video, saying the post violated its policies against content alleging widespread voter fraud during the 2020 elections.
The spokesperson said YouTube would only allow users to repost the video if it contained additional educational context.
The restrictions marks the harshest confrontation to date between the social media companies and President Trump whose account had been flagged several times by Twitter.