A Nigerian woman Sola Ismail is being hailed by Netizens for doing the right thing by refunding a Chinese company that initially refused to refund her money for products she paid for which was out of stock.
Sola reportedly carried out a business transaction with a company in China.
Since the products were out of stock, she asked them to refund the N41,000 she paid for the products.
They refused to and insisted they would only return N38,000.
After much back and forth and them refusing to return the full N41,000, she told them to return the N38,000 they were insisting on. They agreed.

Sola was busy minding her business and going about her daily activities when her phone chimed an alert. She looked at her screen and it was an alert for N38,000,000,00.
The Chinese company sent her N38million.

It was Obviously an error from them. Maybe they were angry and mistakenly added more zeros than they should have.
They were scared and thought Sola would not return the money but she proved them wrong.

She returned the money to them but deducted the bank charges.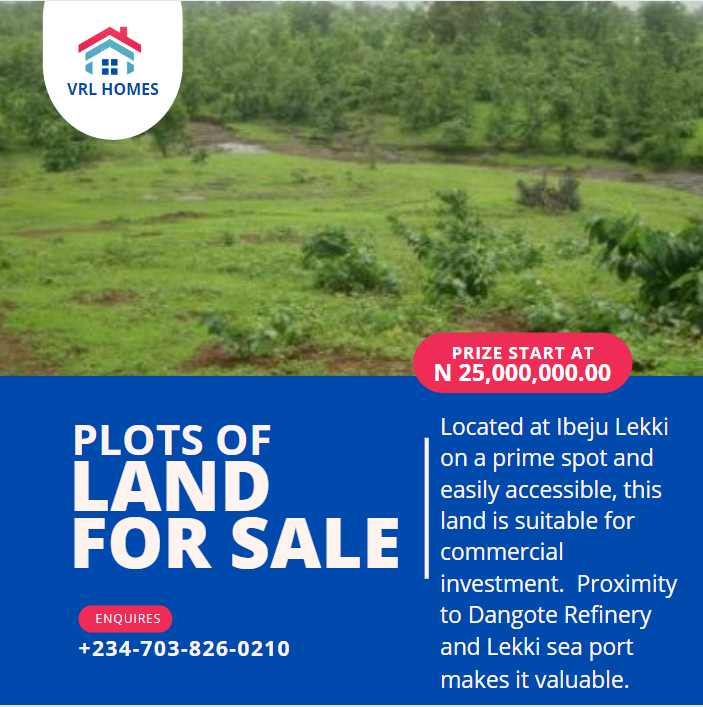 And then, the Chinese company returned the N41,000 they really should have returned for starters.
Nigerians are great people really. Sola, well done. We are proud of you.
Meanwhile, An "Okada man" in Ogharaeki area of Delta state returned a bag containing N700,000 to a woman he conveyed to the market.
While, Police Found Four Stolen Rolex Watches Worth $108,000 Inside a Woman's Vagina.
In other News, Kanyi Daily recently reported that The Economic and Financial Crimes Commission (EFCC) told the Federal High Court in Abuja that N75 million was recovered from Halima Tanimu-Turaki, wife of a former Minister for Special Duties and Inter-Governmental Affairs.