"It Takes One To Know One" – Vladimir Putin Reacts After Joe Biden Called Him A 'Killer'
Russian President, Vladimir Putin has reacted to a statement credited to his US counterpart, Joe Biden, who called him a "killer".
In an interview with ABC on Wednesday, Biden said "I do" when asked if he believed Putin, who has been accused of ordering the poisoning of Alexey Navalny and other rivals, was a killer.
The US President also described the Russian leader as having no soul and said he would "pay a price" for allegedly interfering in the 2020 U.S. presidential election.
Reacting to the comments on Thursday, Putin told a Russian state television reporter that the US president was accusing him of something he was guilty of himself.
He said every country had its own "bloody events" and cited moments in US history such as the killing of Native Americans, the use of the atomic bomb, slavery, and the Black Lives Matter protests.
Reacting to the "killer" remark, Mr Putin used a Russian school playground rhyme, which literally translates as "whoever calls names gets called those names", and equates in English to "it takes one to know one".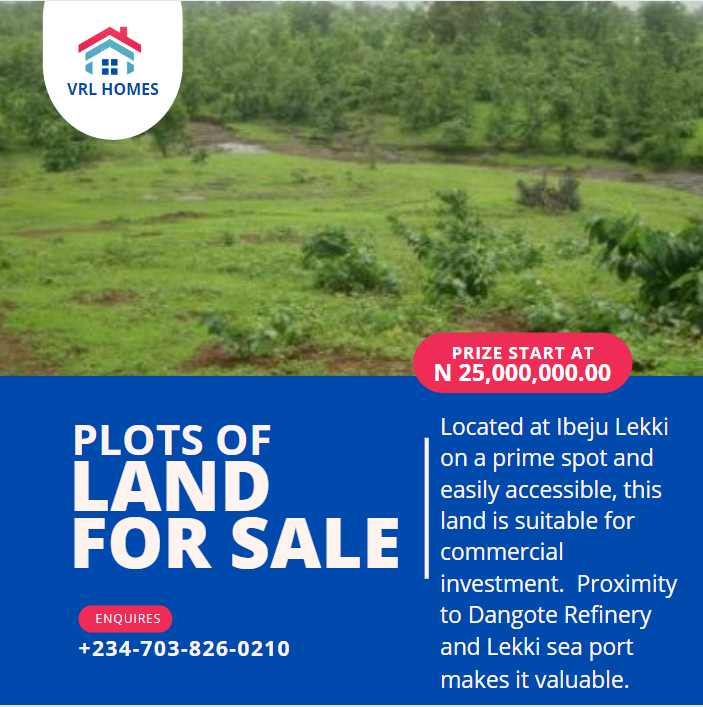 "It's true, we really know each other personally. What would I answer him? I would tell him: be healthy," Putin said. "I wish him good health. I say this without irony, no jokes. This is first of all."

"When we evaluate other people, states and nations, we always seem to be looking in the mirror. We always see ourselves. We always pass on to another person what we ourselves are in essence.

"I remember in my childhood, when we argued in the courtyard with each other we used to say: 'It takes one to know one.'
"And that's not a coincidence, not just a children's saying or joke. The psychological meaning here is very deep.

"We always see our own traits in other people and think they are like how we really are. And as a result we assess (a person's) activities and give assessments," he said.
Putin then spoke about U.S. history, talking about what he called the genocide of Native Americans, slavery and the ill treatment of Black people, and the U.S. dropping atomic bombs on Japan at the end of World War Two.
"They think that we are like them, but we are different, we have a different genetic and cultural-moral code," said Putin.
"We will work with them in the areas in which we are interested on terms that we consider advantageous to ourselves. They will have to deal with that regardless of all their attempts to stop us developing, regardless of the sanctions, and regardless of the insults".
Putin further challenged Biden to take part in a conversation with him broadcast live online in the coming days to discuss more on the matter.
"I want to propose to President Biden to continue our discussion, but on the condition that we do it basically live, as it's called. Without any delays and directly in an open, direct discussion. It seems to me that would be interesting for the people of Russia and for the people of the United States."
After issuing his invitation, Putin said he didn't want to delay, proposing he and Biden hold the discussion as early as Friday.
"I don't want to put this off for long. I want to go the taiga this weekend to relax a little," Putin said. "So we could do it tomorrow or Monday. We are ready at any time convenient for the American side."
In response to reporters' questions, White House press secretary Jen Psaki suggested the discussion was unlikely to happen and noted that Biden is scheduled to travel to Georgia on Friday.
"I'll have to get back to you if that is something we're entertaining. I would say that the president already had a conversation with President Putin," Psaki said, noting Biden still had other word leaders to talk with.

"The president, of course, will be in Georgia tomorrow and quite busy," she said.
Russia recalled its ambassador to Washington for consultation after Biden's Wednesday remarks, and has warned there could be further action.
KanyiDaily recalls that President Vladimir Putin had shown Russia's military might with its combat surveillance weapon – a new drone disguised as a snow owl.
The bird drone is aimed to confuse the enemy, allowing the unmanned flying vehicle to get closer to key targets in war zones.