Nigerian fashion entrepreneur, Toyin Lawani has clashed with her Christian followers over the rachy nun outfit she wore to Toyin Abraham's latest movie, "Prophetess."
Toyin Abraham, who played the role of a flamboyant prophetess in the movie, had asked guests to dress in the religions regalia theme for the premiere of the "Prophetess."
In series of photos shared on her Instagram page, Toyin Lawani was seen rocking a pantless Catholic nun outfit, posing with her fiance for the movie premiere.
Her dressing triggered outrage on the social media with several people slamming the stylist for blasphemy and disrespecting the Christian religion.
Some fans called her 'daughter of Jezebel' and urged her to surrender her life to Christ before it is too late, while others dared her to try such with a Muslim outfit.
Toyin Lawani who was ready for their backlash and insults replied almost all their comments making it clear to them that she isn't bothered with whatever they say.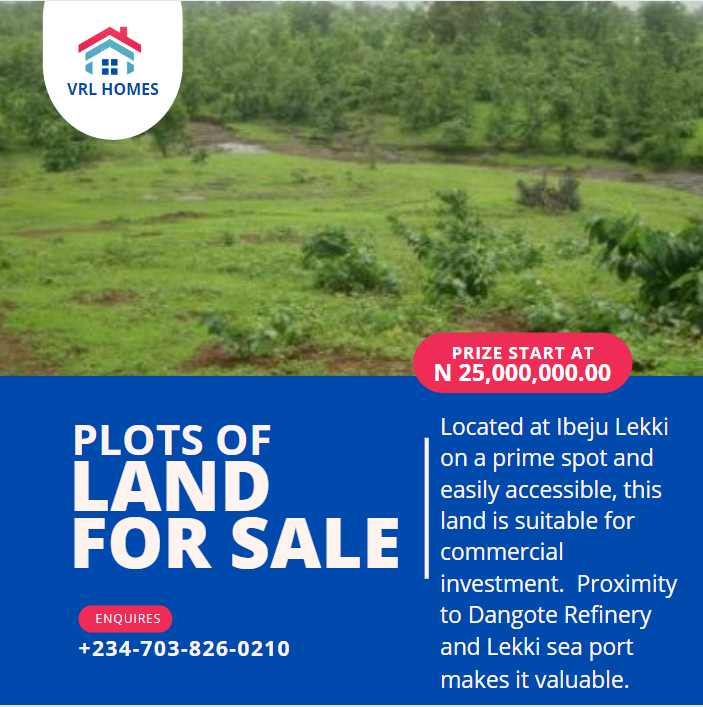 She was even happy when some fans threatened to unfollow her, saying she has just lost some followers because of her disrespect for other people's religion.

KanyiDaily recalls that Towin Lawani had said that she will marry three husbands when she turns 40, build houses for them and choose who to spend the night with.