Nollywood actor, Uche Maduagwu claims he was arrested for coming out as gay and for calling on the US president, Joe Biden to sanction President Muhammadu Buhari over an undemocratic sharia judgment on LGBT in Bauchi State.
The actor, who had previously declared he was "proudly gay" before denouncing the sexuality, had condemned a Sharia court ruling that sentenced a man in Bauchi to death for being gay.
He wrote, "Dear President Joe Biden, we need the US government to sanction President Buhari and his top advisers over ignoring the Fundamental Human rights of #LGBT in Nigeria, just few days ago, a Sharia court sentence #Gay men to be STONED, is this our country a #Democracy or #Banana Republic?
"Yet, our President and his CORRUPT ministers kept quiet, he keeps traveling to different developed countries like KUNU Mosquito, yet he never borrow wisdom from these countries RESPECT for Human Right.
"The same set of people who gives judgement for Gay people to be STONED are the same that takes laws into their hands all in the name of Christian blasphemy on Mohammed, when will this madness stop?".
A few hours later, the actor took to his Instagram page to allege that he was apprehended by security personnel following his recent revelation where he admitted to being gay.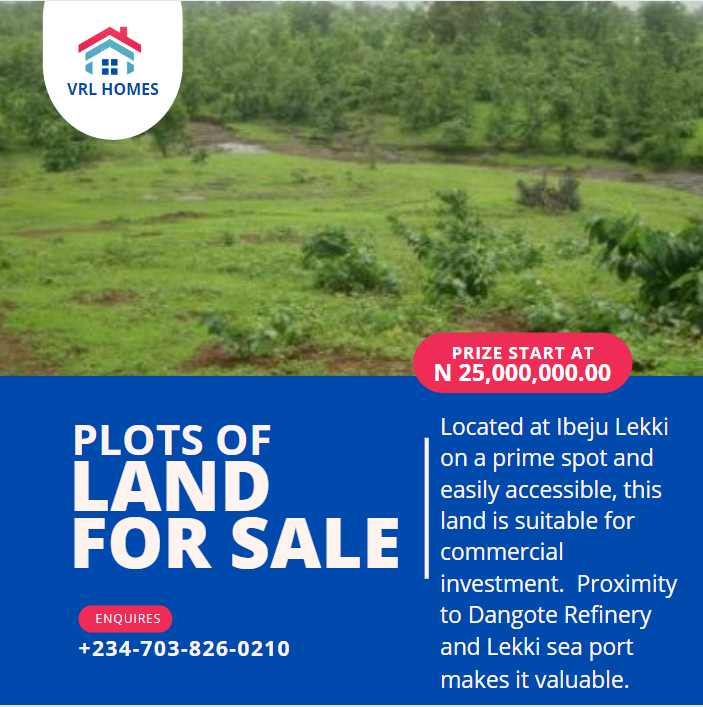 Maduagwu wrote, "I was arrested this afternoon by security operatives for coming out as gay and for telling Joe Biden to sanction Buhari over Bauchi undemocratic sharia judgment on LGBT."
KanyiDaily recalls that earlier in April, Uche Maduagwu had renounced his gay status, three months after he publicly declared his homosexuality.