Afenifere Spokesperson, Yinka Odumakin Dies Of COVID-19 In Lagos Hospital
Yinka Odumakin, the National Publicity Secretary of the pan-Yoruba group, Afenifere, has died at the Lagos State University Teaching Hospital.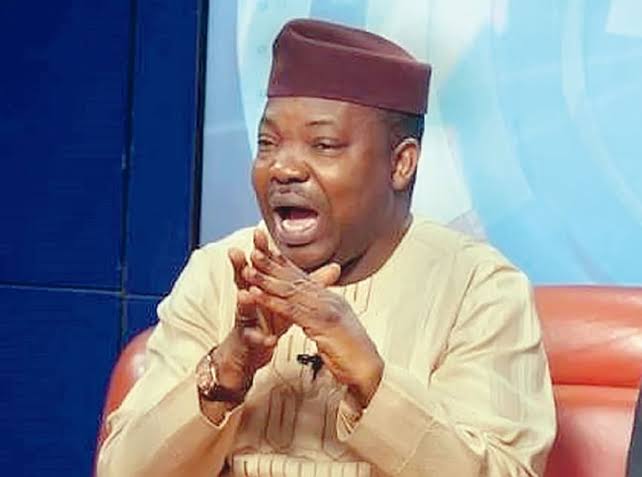 SaharaReporters quoted family sources saying the Afenifere spokesperson died in the early hours of today due to complications from Covid-19.
"I just spoke with Dr. Joe, his wife. She's in a panic mode. She said a part of her is gone. Odumakin had been in the ICU of LASUTH for the past one week after being transffered from IDH Yaba," a source said.
His wife, Mrs Joe Okei-Odumakin, was also quoted to have confirmed the news of the death on Saturday morning.
"A part of me is gone. A part of me is gone. He fought hard at the intensive care unit. Pray for me to survive this. My love is gone.

"He was OK before. Even on March 10 he was still attending meetings. He was recovering yesterday but he died this morning. I am at the intensive care unit. A part of me is gone," she told PUNCH newspaper.
Odumakin has been one of the strongest critics of the President Muhammadu Buhari led-government using the platform of the Afenifere.
Before his death, he consistently condemned the activities of criminal Fulani herdsmen, who have been accused of farmland destruction, rape, killings and abductions in the South-West.